Definition of Transcendental Meditation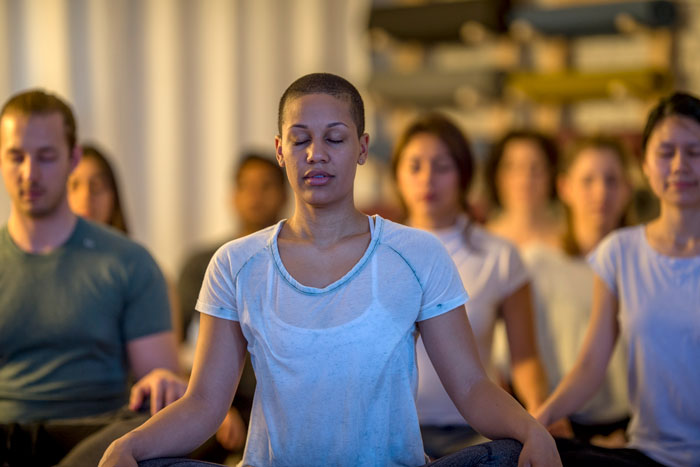 Transcendental Meditation refers to a specific, branded form of silent mantra meditation aimed at promoting a state of relaxed awareness, avoiding distracting thoughts and making the mind calm. This meditation technique from the ancient Vedic tradition was introduced by the Maharishi Mahesh Yogi in India in the 1950s and brought to the world in the 1960s. A person practicing TM sits in a comfortable position and silently repeats a mantra (a special word/series of words). Proponents note that unlike various types of meditation it is very accessible as there is no concentrating or mindfulness (monitoring of thoughts) or trying to "empty the mind"–and it is not "one size fits all": it is taught one-on-one by certified TM instructors.
---
This section is designed as a jumping-off point. We've "spotlighted" just a few medical studies on transcendental meditation to introduce you to the nature and diversity of the research. Consider it a springboard to the RESEARCH area.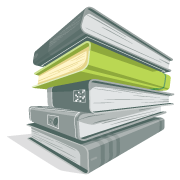 The heart of the portal. Search the Natural Standard, Cochrane and PubMed databases – and the search engine TRIP – for clinical studies about transcendental meditation's impact on numerous health issues.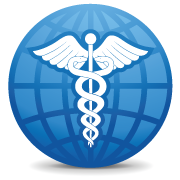 Investigate the clinical trials currently underway for transcendental meditation. Where they're being conducted around the world – which health conditions are being studied – and how to get involved.