Definition of Halotherapy/Salt Therapy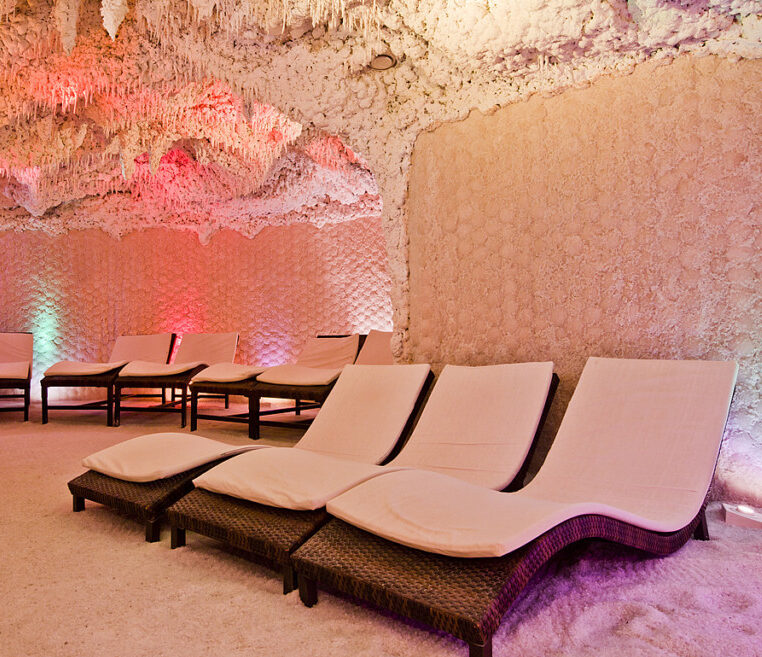 Halotherapy refers to various treatments that make use of salt, and is usually broken down into dry and wet approaches. The dry method in our modern era is typically conducted in a man-made, controlled salt "cave" or room completely free of humidity, where one inhales (and is immersed in) dry micro-particles of salt created by a halogenerator. Halotherapy originated in Eastern Europe in the 12th century, and involved spending time in naturally occurring salt caves (speleotherapy).
Wet methods include bathing in mineral salt water, ingesting salt water, using it for nasal irrigation, and flotation tanks filled with salt water.
Researchers have only recently attempted to study potential benefits, and most studies are small and observational. But proponents point to those that show benefit for respiratory conditions such as asthma, chronic bronchitis and allergies–and for skin conditions from psoriasis to acne.
---
This section is designed as a jumping-off point. We've "spotlighted" just a few medical studies on halotherapy and salt therapy to introduce you to the nature and diversity of the research. Consider it a springboard to the RESEARCH area.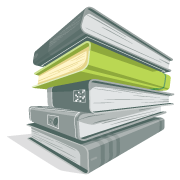 The heart of the portal. Search the Natural Standard, Cochrane and PubMed databases – and the search engine TRIP – for clinical studies about halotherapy and salt therapy's impact on numerous health issues.