Definition of Optimism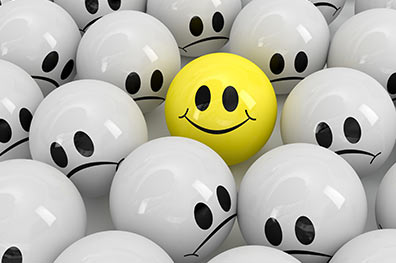 The Cambridge English Dictionary defines optimism as "the tendency to be hopeful and to emphasize the good part in a situation rather than the bad, or the feeling that in the future good things are more likely to happen than bad things."
In numerous medical studies, an optimistic outlook is strongly associated with better health outcomes: from helping people recover from illness/surgery, to boosting the immune system, to lower rates of cardiovascular disease, to significantly improving overall health and longevity in follow-up periods of 15–40 years.
Clinical investigations of optimism's impact on health typically use two systems of measurement 1) dispositional optimism and 2) explanatory style.
Dispositional optimism depends on positive expectations for one's future in diverse areas, and many researchers use the 12-item Life Orientation Test to measure it.
Explanatory style is based on how a person explains good or bad news. Optimists, unlike pessimists, do not assume blame for negative events; they assume good things will last and are more confident that positive developments will spill over into many areas of their life. Researchers often use either the Attributional Style Questionnaire or the Content Analysis of Verbatim Explanations method to evaluate optimism based on explanatory style.
---
This section is designed as a jumping-off point. We've "spotlighted" just a few medical studies on optimism to introduce you to the nature and diversity of the research. Consider it a springboard to the RESEARCH area.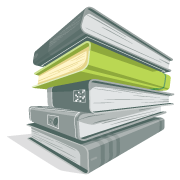 The heart of the portal. Search the Natural Standard, Cochrane and PubMed databases – and the search engine TRIP – for clinical studies about optimism's impact on numerous health issues.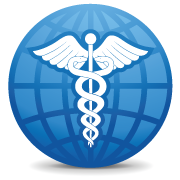 Investigate the clinical trials currently underway for optimism. Where they're being conducted around the world – which health conditions are being studied – and how to get involved.