Definition of Traditional Chinese Medicine (TCM)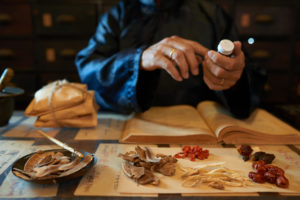 Chinese medicine is a broad term encompassing many different modalities and traditions of healing. They share a common heritage of technique and theory rooted in ancient Chinese philosophy (Taoism), elements of which are believed to date back over 5,000 years. The first recorded use of TCM is said to have been around 2,000 years ago. The phrase traditional Chinese medicine (TCM) is actually a recent development with a specific meaning in the long history of Chinese medicine. In the 1940s and 1950s, the Chinese government undertook an effort to combine many diverse forms of Chinese medicine into a unified system to be officially defined as traditional Chinese medicine. The intent was to integrate the country's large workforce of traditional practitioners into an organized health service delivery system. This would aid in providing care for a large population by using familiar and inexpensive methods.
---
This section is designed as a jumping-off point. We've "spotlighted" just a few medical studies on traditional chinese medicine (tcm) to introduce you to the nature and diversity of the research. Consider it a springboard to the RESEARCH area.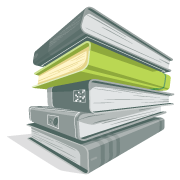 The heart of the portal. Search the Natural Standard, Cochrane and PubMed databases – and the search engine TRIP – for clinical studies about traditional chinese medicine (tcm) 's impact on numerous health issues.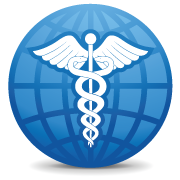 Investigate the clinical trials currently underway for traditional chinese medicine (tcm) . Where they're being conducted around the world – which health conditions are being studied – and how to get involved.