AGGREGATE • COLLABORATE • ACCELERATE
The Wellness Moonshot is a call to action to eradicate chronic, preventable disease worldwide by uniting the health and wellness industries. GWI's goal is to aggregate information on a global scale, collaborate to share knowledge and eliminate silos, and accelerate the pace of change to achieve significant results.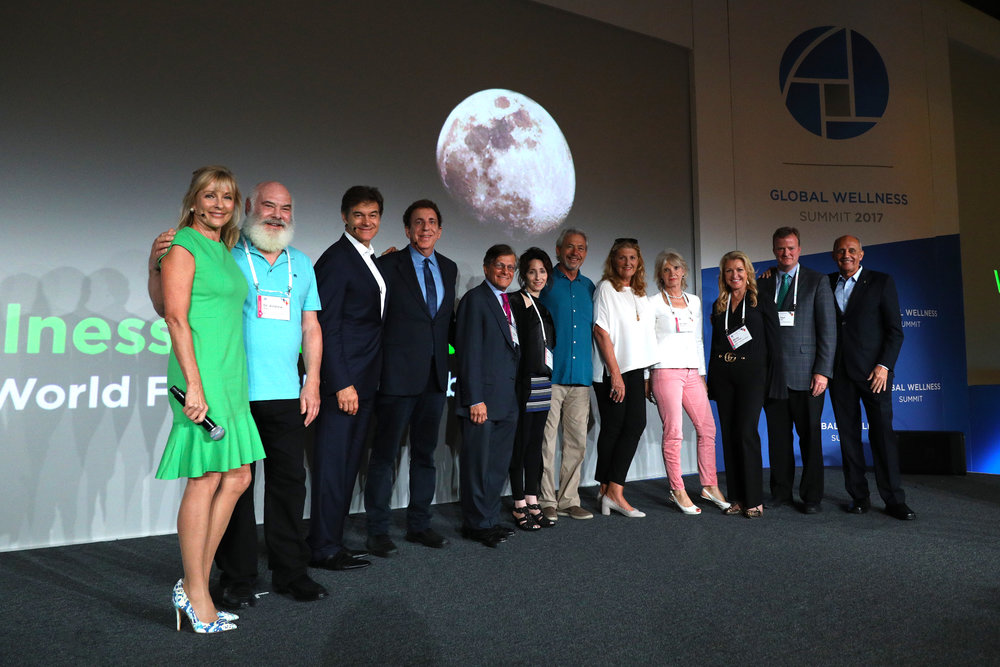 Global Leaders Launch The Wellness Moonshot
The Global Wellness Institute launched The Wellness Moonshot at the 2017 Global Wellness Summit, with immediate support from global wellness leaders, medical professionals, and committed organizations.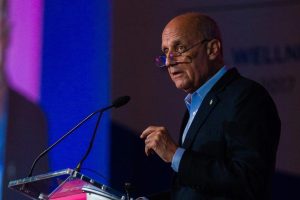 The Case for The Moonshot
Statistics show that lifestyle related diseases are creating a global health crisis, estimated to cost $47 trillion by 2030. (Source: World Economic Forum estimate)
The Wellness Moonshot: A World Free of Preventable Disease
Sign up and receive information and updates on this global campaign.