New in 2020: GWI Partners with Prevention magazine
because everyone can be a wellness leader!
The Wellness Moonshot: A World Free of Preventable Disease is the first global commitment to eradicate preventable, chronic diseases. Launched in 2017, The Wellness Moonshot provides information and resources for individuals and companies to create cultures of wellness worldwide.

GWI's 2020 collaboration with Prevention magazine means The Wellness Moonshot will now inspire over 13 million Prevention readers monthly—in addition to the wellness leaders already participating.
Be Part of The Wellness Moonshot
You can become a wellness leader by participating in The Wellness Moonshot Calendar: A Year of Inspiration. The beautiful hanging calendar and monthly email communications will lead you through your wellness leadership journey, providing you with actions and information to help you create cultures of wellness in your home, workplace or community.
Order your 2020 calendar and begin your wellness leadership journey!

Prefer to receive The Wellness Moonshot Calendar information digitally? Sign up here for social-friendly digital images and monthly emails.
---
The History of The Wellness Moonshot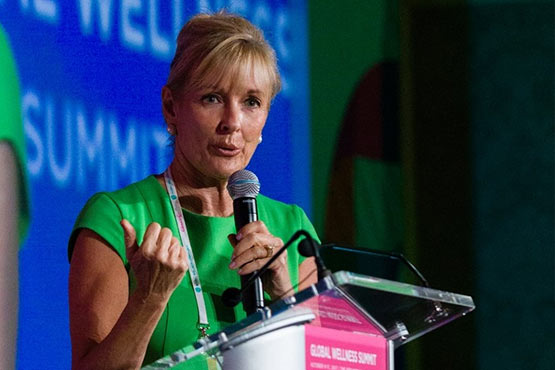 Launching The Wellness Moonshot
The Wellness Moonshot: A World Free of Preventable Disease was launched in 2017, uniting the health and wellness industries globally in addressing chronic, preventable disease.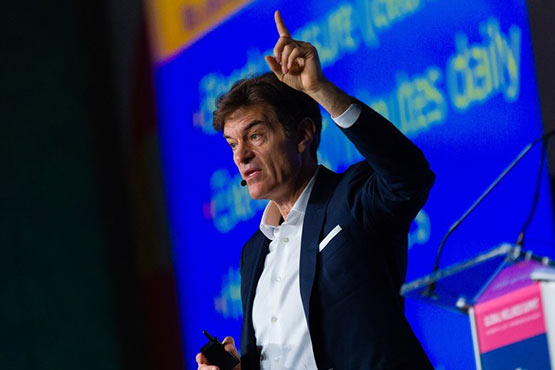 The Right Idea at the Right Time
See why health and wellness leaders from around the world support The Wellness Moonshot—and why they are joining together to trumpet this urgent and critical mission.
---
Thank you to The Wellness Moonshot Calendar Sponsors