Definition of Sauna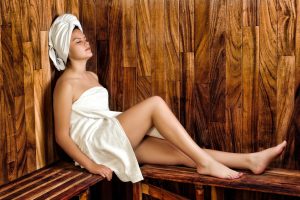 A small room or house where dry or wet heat sessions are experienced, with temperatures typically ranging from 70°C (158 °F) and 100°C (212 °F) – designed to induce relaxation, sweating and detoxification. Saunas can be divided into two basic styles: conventional versions that warm the air or infrared saunas that warm objects. The Finns established their usage thousands of years ago, and in a traditional Finnish sauna, users experience a blast of wet heat as water hits a stove to create steam, while In North America, etc., electric saunas often omit the wet-heat step.
---
This section is designed as a jumping-off point. We've "spotlighted" just a few medical studies on sauna to introduce you to the nature and diversity of the research. Consider it a springboard to the RESEARCH area.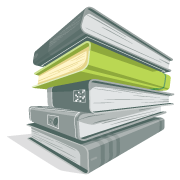 The heart of the portal. Search the Natural Standard, Cochrane and PubMed databases – and the search engine TRIP – for clinical studies about sauna's impact on numerous health issues.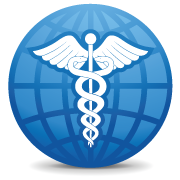 Investigate the clinical trials currently underway for sauna. Where they're being conducted around the world – which health conditions are being studied – and how to get involved.