The GWI launched The Wellness Moonshot: A World Free of Preventable Disease, as a call to action to eradicate preventable, chronic diseases—and reduce their staggering human and economic costs. And the GWI needs your help to accomplish this critical mission.
Get involved by participating in The Wellness Moonshot Calendar: A Year of Inspiration campaign. The beautiful hanging calendar and monthly resources will help you create a culture of wellness within your organization or community and support The Wellness Moonshot.

The Wellness Moonshot Calendar campaign includes:
The 12-month calendar of moons that serves as a visual reminder of the programs and actions that support The Wellness Moonshot.
Twice-monthly communications with tips and information to help you take action around a wellness theme that supports living a healthy life.
Inspirational ideas to enhance wellness at work programs throughout the month and with a special celebration during the week of each full moon.
Three Ways to Use the Calendar
Choose one or more of these 2019 calendar formats to inspire a wellness culture in your organization today. All options include twice-monthly communications and inspirational ideas.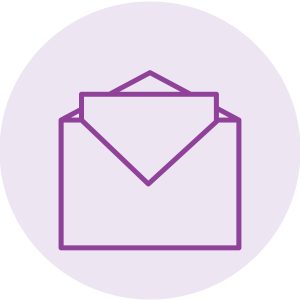 Order the Calendar
The hanging calendar of brightly colored laminated moons makes a stunning addition to your home or office and is available at cost. To order, make a $40 donation to the nonprofit GWI, showing your commitment to create a culture of wellness in your organization.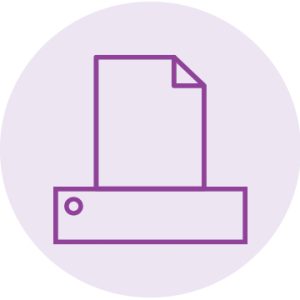 Print the Calendar
Print and assemble the 12-month hanging calendar with your colleagues. Make it an event by hosting a "Full Moon Calendar Celebration" during the week of the next full moon (includes step-by-step instructions and event ideas).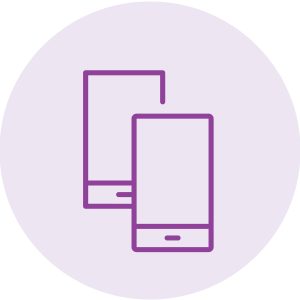 Participate Digitally
Sign up to receive these social-friendly digital images that can be emailed to colleagues, shared on social media, or placed as the wallpaper on your devices. Use the #WellnessMoonshot on your social media posts so the GWI can share your inspiration!
---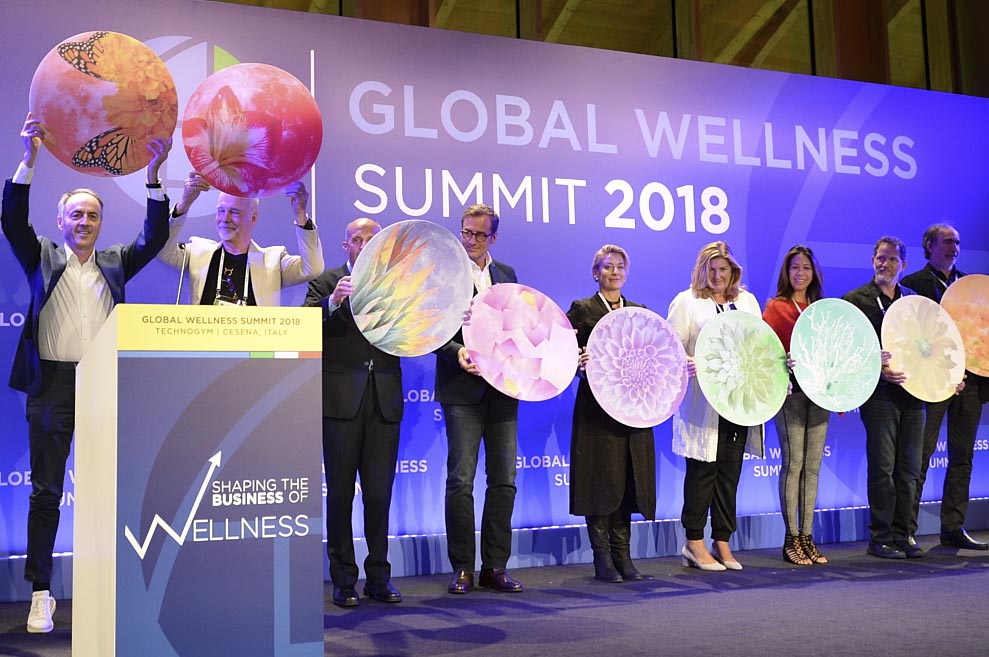 Launching the Calendar
The calendar was announced at the 2018 Global Wellness Summit where delegates pledged their support of "The Wellness Moonshot: A World Free of Preventable Disease."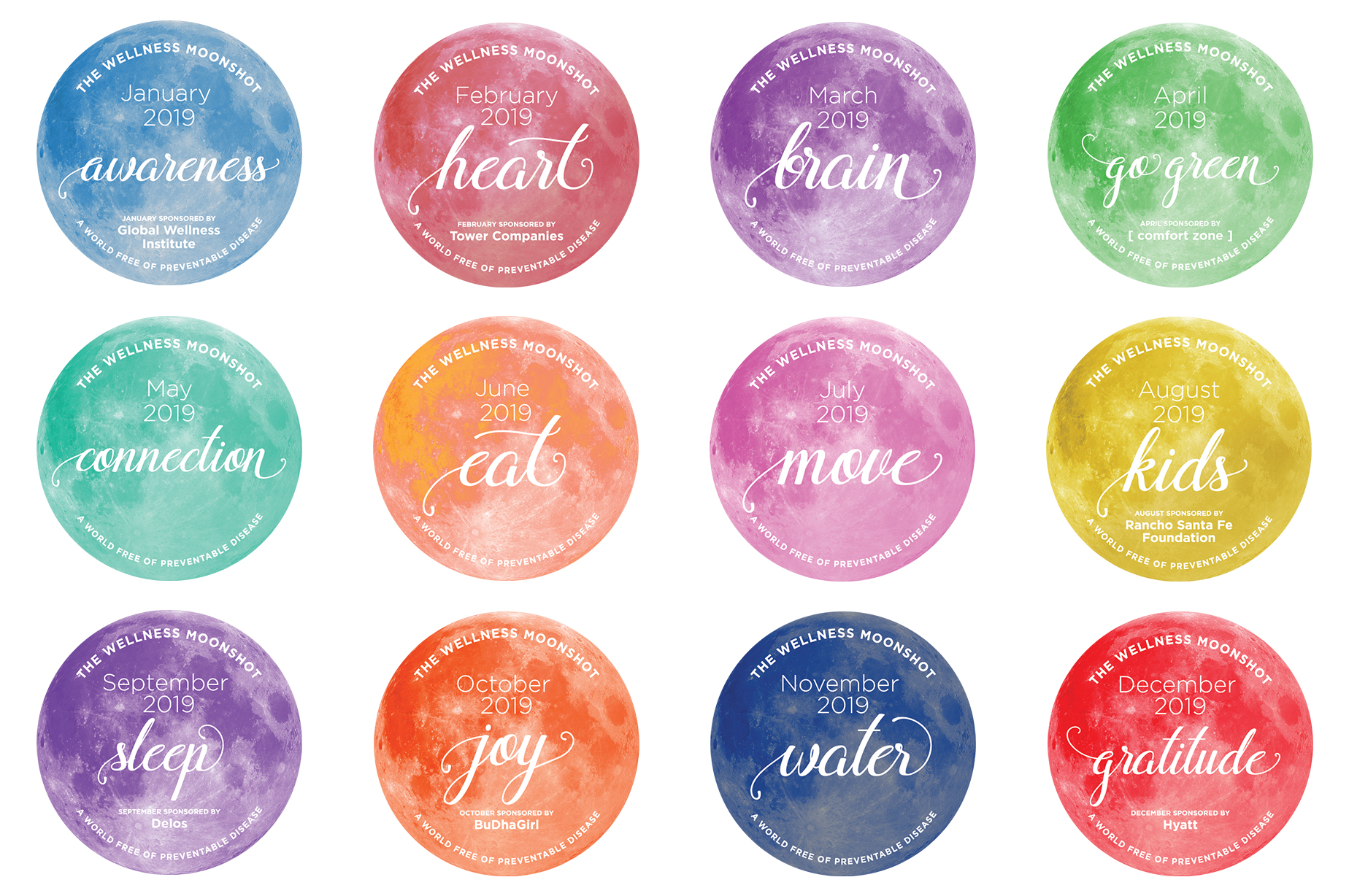 The 12 Themes of Wellness
Each month, organizations are sent ideas and information on how to engage and inspire their colleagues, employees and community around the month's wellness theme.
---
Thank you to The Wellness Moonshot Calendar Sponsors