The Wellness Moonshot Calendar: A Year of Inspiration is your opportunity to be a wellness leader at home, at work or in your community—and support the Global Wellness Institute's commitment to eradicate preventable, chronic disease globally. GWI's beautiful hanging calendar, monthly full moon celebrations and email communications will lead you through your wellness leadership journey, providing you with actions, resources and information that help you inspire a culture of wellness wherever you are.
Order your 2021 calendar and begin your wellness leadership journey!
PLEASE NOTE: The 2021 calendar ships in January.
Prefer to receive The Wellness Moonshot Calendar information digitally?
Sign up here for social-friendly digital images and monthly emails.

---
The Wellness Moonshot Full Moon Celebration!
Each month, following the cycles of the full moon, the GWI hosts a global celebration in honor of the wellness leaders who are working to create a world free of preventable disease. These joyful gatherings offer an opportunity for wellness leaders to connect and share how they are creating cultures of wellness worldwide.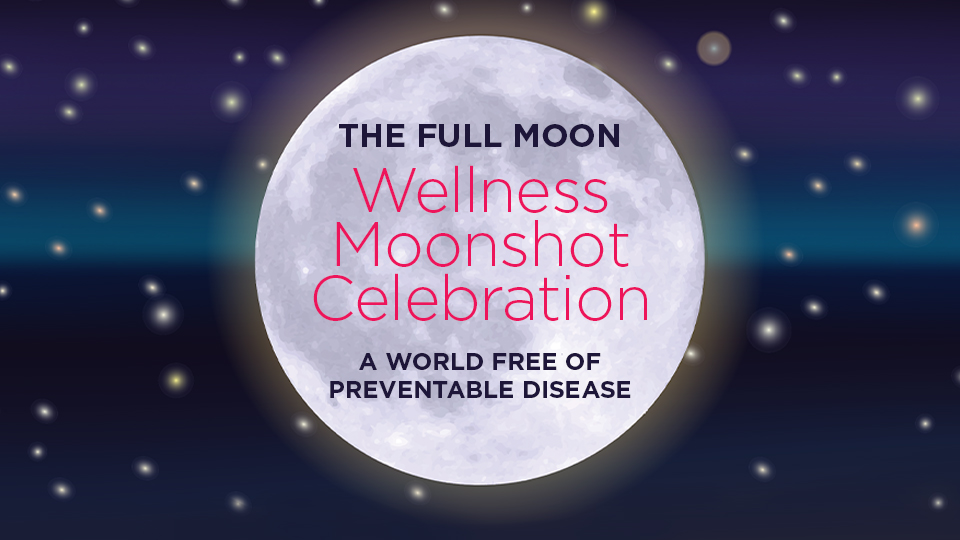 ---
---
About The Wellness Moonshot Calendar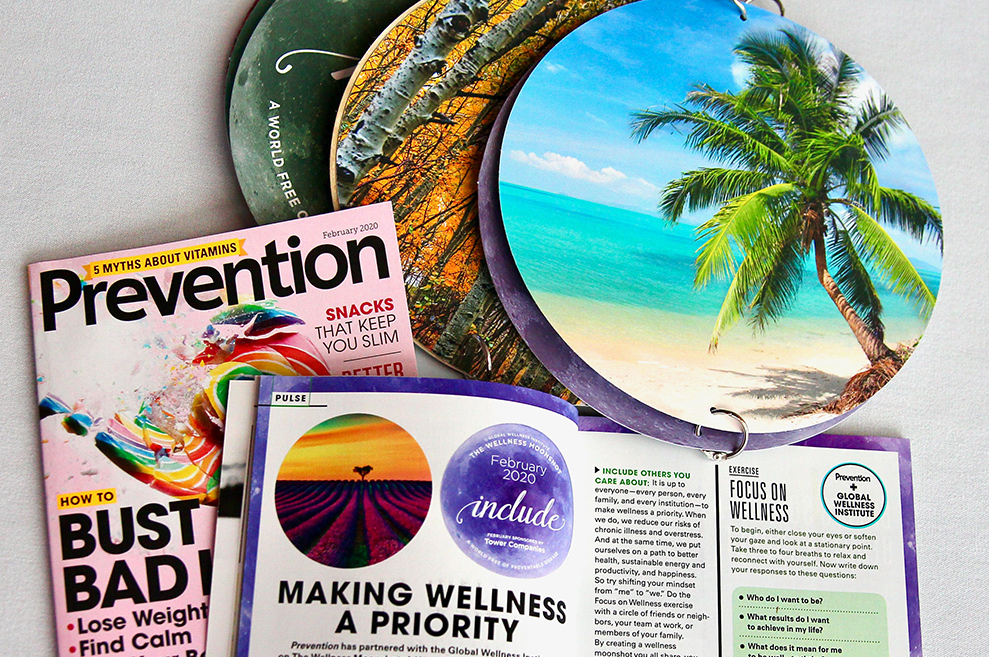 The History of the Calendar
The calendar was launched at the 2018 Global Wellness Summit, where over 600 delegates pledged to support The Wellness Moonshot: A World Free of Preventable Disease.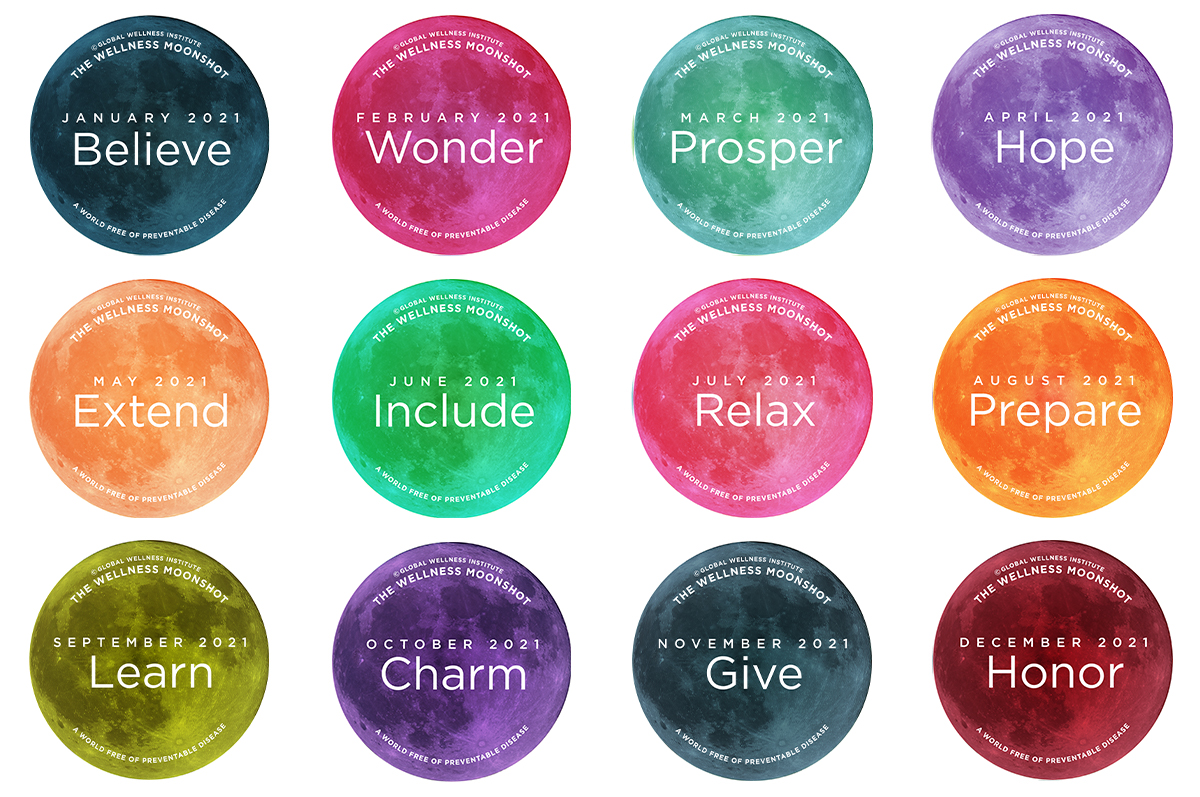 The 12 Themes of Wellness
Each month, the GWI sends actions and information around the month's wellness theme to help you lead your colleagues, family or community in living a well life.
---
Thank you to The Wellness Moonshot Calendar Sponsors