Definition of Art Therapy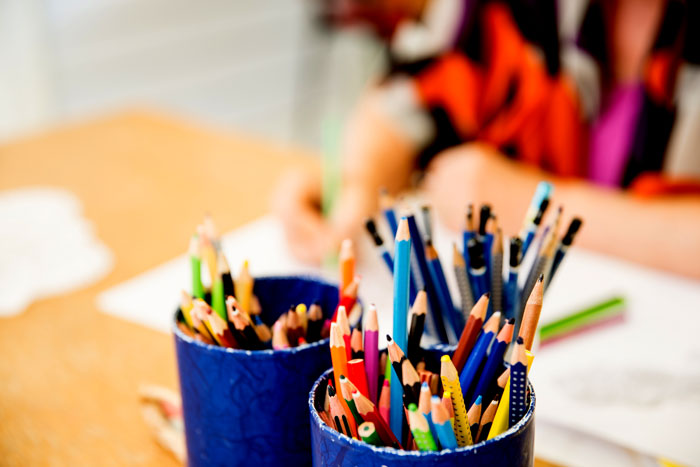 Art as therapy uses the creative process, art media and the visual arts within a therapeutic relationship or setting to improve the psychosocial, physical, cognitive and spiritual health of individuals. It's based on emerging research that art making is, in and of itself, therapeutic and that the creative process is a health-enhancing experience.
---
This section is designed as a jumping-off point. We've "spotlighted" just a few medical studies on art therapy to introduce you to the nature and diversity of the research. Consider it a springboard to the RESEARCH area.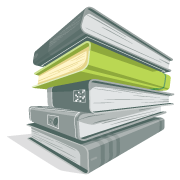 The heart of the portal. Search the Natural Standard, Cochrane and PubMed databases – and the search engine TRIP – for clinical studies about art therapy's impact on numerous health issues.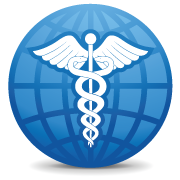 Investigate the clinical trials currently underway for art therapy. Where they're being conducted around the world – which health conditions are being studied – and how to get involved.