Definition of Music Therapy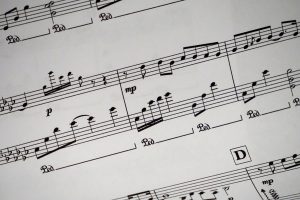 Music has been used as a tool of healing since ancient times, appearing in the writings of the Greek philosophers Pythagoras, Aristotle, and Plato. Native Americans and other indigenous groups have used music to enhance traditional healing practices for centuries….
---
This section is designed as a jumping-off point. We've "spotlighted" just a few medical studies on music therapy to introduce you to the nature and diversity of the research. Consider it a springboard to the RESEARCH area.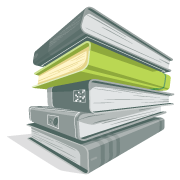 The heart of the portal. Search the Natural Standard, Cochrane and PubMed databases – and the search engine TRIP – for clinical studies about music therapy's impact on numerous health issues.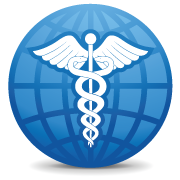 Investigate the clinical trials currently underway for music therapy. Where they're being conducted around the world – which health conditions are being studied – and how to get involved.