The Wellness Moonshot:
Global Strategic Partnerships

China • India • Israel
On a mission to eradicate disease worldwide by educating the public and private sectors about preventative health and wellness, the Global Wellness Institute has created strategic partnerships with leading organizations in China, India and Israel. These international alliances help spread the word about The Wellness Moonshot: A World Free of Preventable Disease to a vast global audience.
The GWI's International Partners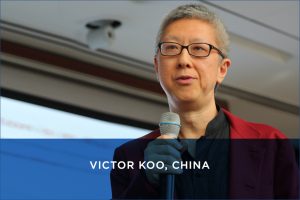 China's Tianren Culture is a next-generation social platform that supports social enterprises with the mission to foster positive global values and lifestyles.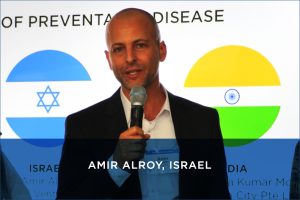 Israel's Welltech1, an innovation hub and micro-fund investing in wellness start-up, focuses on making people healthier and happier.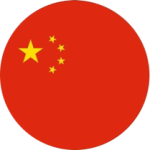 "As a result of economic development, the health and wellness issues we face globally have fundamentally changed. In China, for example, the top five leading causes of death are now exactly the same as they are in the US, many driven by lifestyle choices such as diet and smoking. The mission of The Wellness Moonshot is in line with Tianren Culture's vision of 'One Health, One Wellness' and its quest to positively impact lifestyle choices both for the health of people and our planet."
– Victor Koo, co-founder, Tianren Culture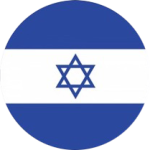 "Chronic disease is the leading cause of death and disability in the world. It will be an honor to bring the visionary Wellness Moonshot initiative to Israel and share the valuable content created by the GWI. At Welltech1, we are committed to investing in and accelerating start-ups that make people healthier and happier—the Moonshot fits our goals perfectly."
– Amir Alroy, co-founder of Welltech1, Israel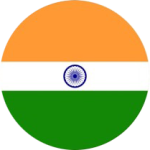 "Wellness to me is having a pain-free body and a stress-free mind. I firmly believe that preventive health and holistic healing hold the key to living this 'positively cool' life. With the continuous innovations in health and wellness, I'm very excited to be a part of the Wellness Moonshot movement in India and look forward to seeing the changes we can bring together."
– Dr. Modi, chairman, Smart Group, India
---