Definition of Weight Loss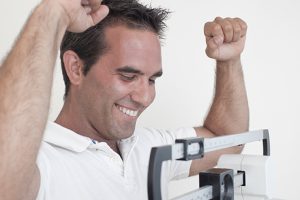 The reduction of body weight as the result of diet change or burning more calories through physical activity – ideally both. Weight loss is usually recommended for overweight or obese people with a waist circumference of more than 40 inches for men and 35 inches for women), or two or more risk factors (such as type 2 diabetes or heart disease). Healthy weight loss/management programs usually consist of a reduced-calorie, nutritionally-balanced eating plan, regular physical activity and a behavior change plan to help participants stay on track with their goals.
---
This section is designed as a jumping-off point. We've "spotlighted" just a few medical studies on weight loss to introduce you to the nature and diversity of the research. Consider it a springboard to the RESEARCH area.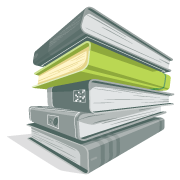 The heart of the portal. Search the Natural Standard, Cochrane and PubMed databases – and the search engine TRIP – for clinical studies about weight loss's impact on numerous health issues.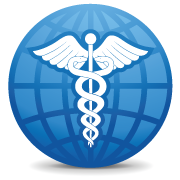 Investigate the clinical trials currently underway for weight loss. Where they're being conducted around the world – which health conditions are being studied – and how to get involved.