Definition of Meditation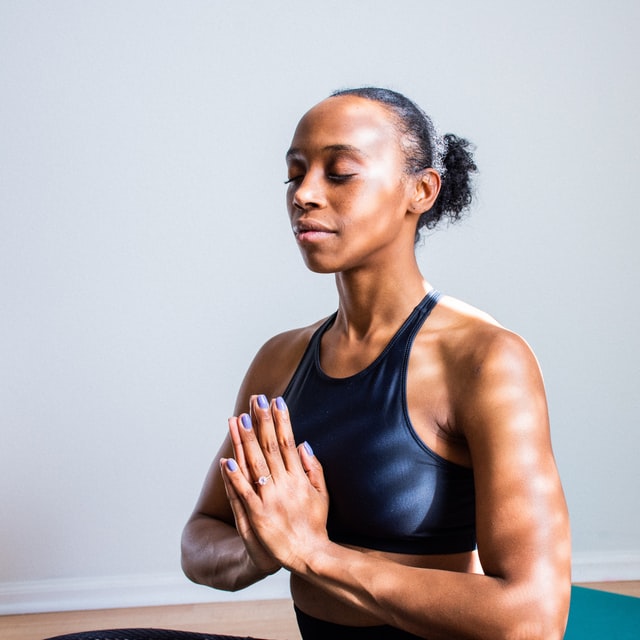 Meditation: A self-directed practice for relaxing the body and calming the mind. Most meditative techniques have come to the West from Eastern religious practices, particularly India, China, and Japan, but can be found in all cultures of the world. Until recently, the primary purpose of meditation has been religious, although its health benefits have long been recognized. It is now being further explored as a way of reducing stress on both mind and body.
---
This section is designed as a jumping-off point. We've "spotlighted" just a few medical studies on meditation to introduce you to the nature and diversity of the research. Consider it a springboard to the RESEARCH area.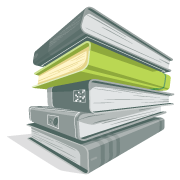 The heart of the portal. Search the Natural Standard, Cochrane and PubMed databases – and the search engine TRIP – for clinical studies about meditation's impact on numerous health issues.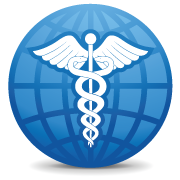 Investigate the clinical trials currently underway for meditation. Where they're being conducted around the world – which health conditions are being studied – and how to get involved.