Definition of Hydrotherapy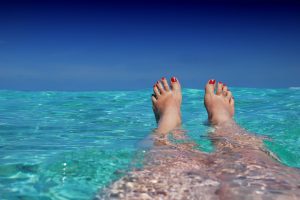 Hydrotherapy: Water has been used medicinally for thousands of years, with traditions rooted in ancient China, Japan, India, Rome, Greece, the Americas, and the Middle East. There are references to the therapeutic use of mineral water in the Old Testament. During the Middle Ages, bathing fell out of favor due to health concerns, but by the 17th century, "taking the waters" at hot springs and spas became popular across Europe (and later in the United States)
---
This section is designed as a jumping-off point. We've "spotlighted" just a few medical studies on hydrotherapy to introduce you to the nature and diversity of the research. Consider it a springboard to the RESEARCH area.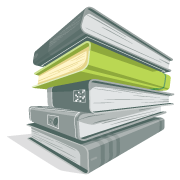 The heart of the portal. Search the Natural Standard, Cochrane and PubMed databases – and the search engine TRIP – for clinical studies about hydrotherapy's impact on numerous health issues.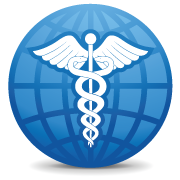 Investigate the clinical trials currently underway for hydrotherapy. Where they're being conducted around the world – which health conditions are being studied – and how to get involved.