Definition of Biofeedback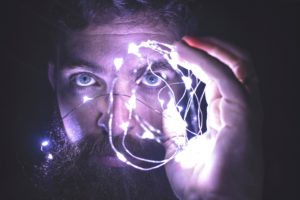 Biofeedback is a purported technique for helping an individual become conscious of otherwise unconscious body processes. Through conveying information about blood pressure, heart rate, skin temperature, galvanic skin response (sweating), and muscle tension in real-time, biofeedback aims to raise awareness and conscious control of the related physiological (natural biological processes) activities. In essence, biofeedback attempts to use the mind to control the body.
---
This section is designed as a jumping-off point. We've "spotlighted" just a few medical studies on biofeedback to introduce you to the nature and diversity of the research. Consider it a springboard to the RESEARCH area.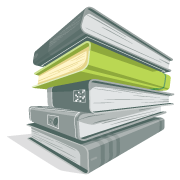 The heart of the portal. Search the Natural Standard, Cochrane and PubMed databases – and the search engine TRIP – for clinical studies about biofeedback's impact on numerous health issues.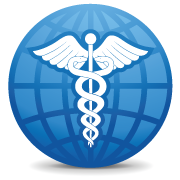 Investigate the clinical trials currently underway for biofeedback. Where they're being conducted around the world – which health conditions are being studied – and how to get involved.