Definition of Smoking Cessation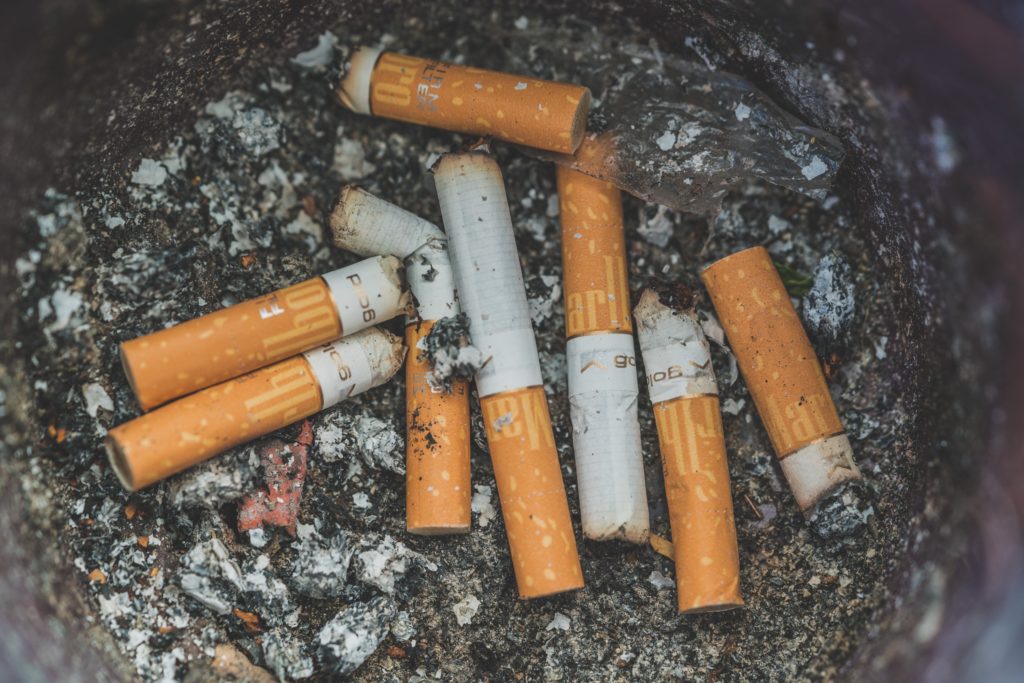 Commonly known as "quitting smoking," it is the process of discontinuing addictive tobacco smoking. All major medical institutions acknowledge that smoking cessation greatly improves a person's health prospects. It may be accomplished by diverse approaches: pharmacological strategies (e.g. nicotine replacement therapies), individual/group counseling, and alternative approaches, including hypnotherapy, behavior modification and relaxation therapies.
---
This section is designed as a jumping-off point. We've "spotlighted" just a few medical studies on smoking cessation to introduce you to the nature and diversity of the research. Consider it a springboard to the RESEARCH area.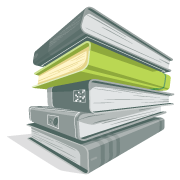 The heart of the portal. Search the Natural Standard, Cochrane and PubMed databases – and the search engine TRIP – for clinical studies about smoking cessation's impact on numerous health issues.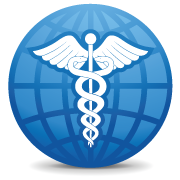 Investigate the clinical trials currently underway for smoking cessation. Where they're being conducted around the world – which health conditions are being studied – and how to get involved.