Definition of Nutritional Counseling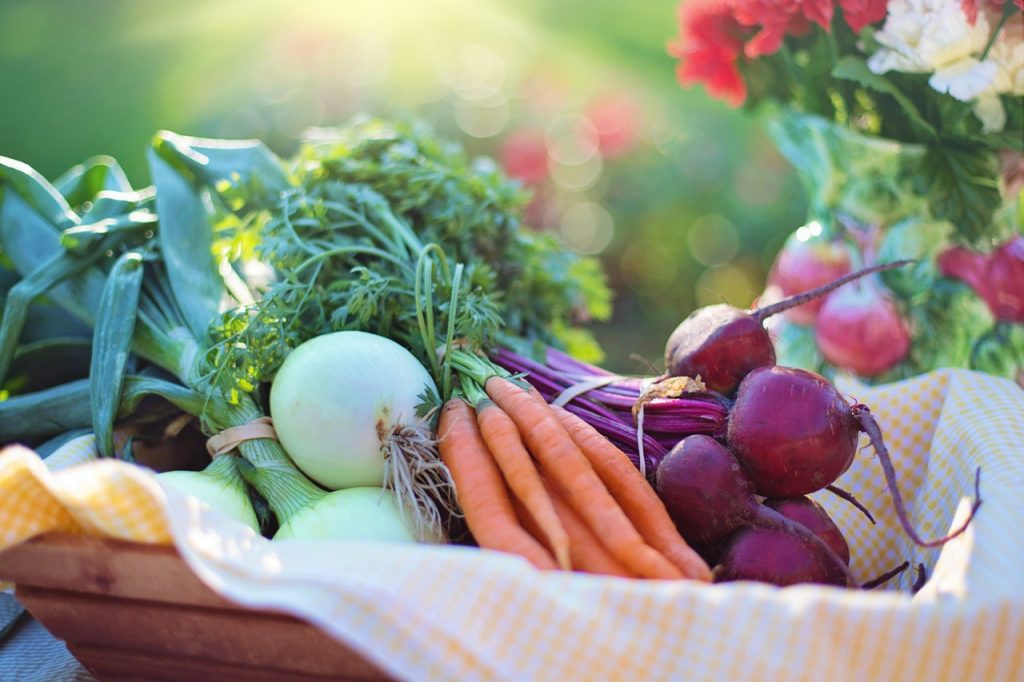 Nutritionists are trained in the biochemistry of food, and how food affects the human body. They get specific training in various diseases of metabolism and can create diets to avoid items a person may not be able to tolerate, or conversely they can create a diet to supply needed nutrients for a person who has special nutrient needs.
---
This section is designed as a jumping-off point. We've "spotlighted" just a few medical studies on nutritional counseling to introduce you to the nature and diversity of the research. Consider it a springboard to the RESEARCH area.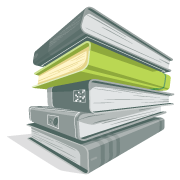 The heart of the portal. Search the Natural Standard, Cochrane and PubMed databases – and the search engine TRIP – for clinical studies about nutritional counseling's impact on numerous health issues.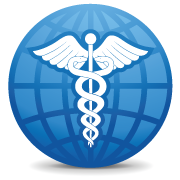 Investigate the clinical trials currently underway for nutritional counseling. Where they're being conducted around the world – which health conditions are being studied – and how to get involved.