Definition of Workplace Wellness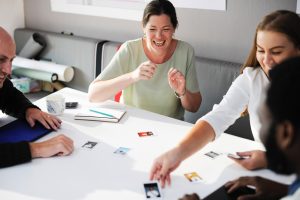 Any workplace health promotion activity or organizational policy designed to support healthy behavior among employees and to improve health outcomes. Known as 'corporate wellbeing' outside the US, it can consist of diverse activities such as on-site health education/fairs; free medical screenings; health coaching; weight loss, stress management and smoking cessation programs; wellness communiques, on-site fitness programs and facilities; health club memberships, on-site kitchens and healthy food options, company wellness competitions; mobile and Web-based education and social platforms; and financial and other incentives for participation. Workplace wellness has been expanded over the past decade to encompass the creation of a "culture of health" within the worksite.
---
This section is designed as a jumping-off point. We've "spotlighted" just a few medical studies on workplace wellness to introduce you to the nature and diversity of the research. Consider it a springboard to the RESEARCH area.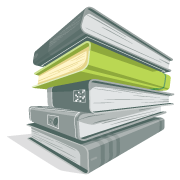 The heart of the portal. Search the Natural Standard, Cochrane and PubMed databases – and the search engine TRIP – for clinical studies about workplace wellness' impact on numerous health issues.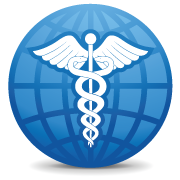 Investigate the clinical trials currently underway for workplace wellness. Where they're being conducted around the world – which health conditions are being studied – and how to get involved.