Definition of Ayurveda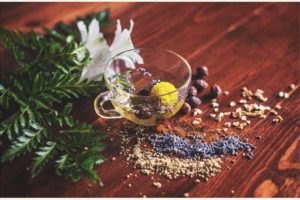 Ayurveda: Ayurveda is a holistic system of medicine from India that uses a constitutional model. Its aim is to provide guidance regarding food and lifestyle so that healthy people can stay healthy and those with health challenges can improve their health.
Ayurveda, which originated in ancient India more than 5,000 years ago, is probably the world's oldest system of natural medicine. When translated, its name means "science of life," and it stems from the ancient body of spiritual teachings known as the Vedas….
This section is designed as a jumping-off point. We've "spotlighted" just a few medical studies on ayurveda to introduce you to the nature and diversity of the research. Consider it a springboard to the RESEARCH area.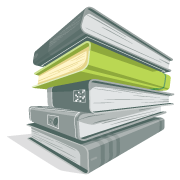 The heart of the portal. Search the Natural Standard, Cochrane and PubMed databases – and the search engine TRIP – for clinical studies about ayurveda's impact on numerous health issues.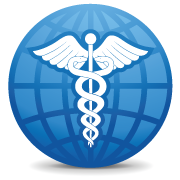 Investigate the clinical trials currently underway for ayurveda. Where they're being conducted around the world – which health conditions are being studied – and how to get involved.