Definition of Sleep Health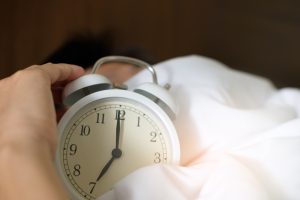 The definition of healthy sleep depends on several factors, such as duration and how many times a person awakens during the night. The quality of sleep is subjective and also includes sleep satisfaction, how much time a person spends in bed compared to sleep time and alertness after sleeping. Research shows that poor sleep is associated with physical and mental health, including heart disease, obesity, diabetes, hypertension and depression.
---
This section is designed as a jumping-off point. We've "spotlighted" just a few medical studies on sleep health to introduce you to the nature and diversity of the research. Consider it a springboard to the RESEARCH area.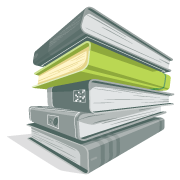 The heart of the portal. Search the Natural Standard, Cochrane and PubMed databases – and the search engine TRIP – for clinical studies about sleep health's impact on numerous health issues.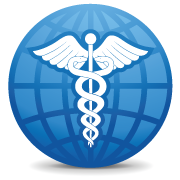 Investigate the clinical trials currently underway for sleep health. Where they're being conducted around the world – which health conditions are being studied – and how to get involved.