Definition of CAM for Cancer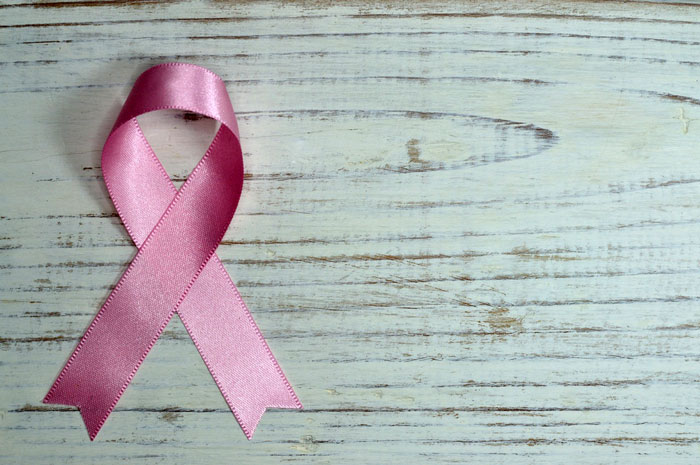 This search category targets the array of complimentary (CAM) therapies for people with cancer–not to treat cancer without the use of conventional medicine, because there is absolutely no good medical evidence that a purely "alternative medicine" instead of conventional medicine improves cancer patient survival. The real medical evidence around CAM for cancer is to prevent or treat side effects of treatment and other co-morbidities, and to promote and/or maintain general wellness. The evidence suggests that approaches from massage to meditation can improve cancer-related fatigue, pain, mental health and quality of life when used alongside standard cancer therapy.
---
This section is designed as a jumping-off point. We've "spotlighted" just a few medical studies on CAM for Cancer to introduce you to the nature and diversity of the research. Consider it a springboard to the RESEARCH area.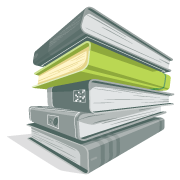 The heart of the portal. Search the Natural Standard, Cochrane and PubMed databases – and the search engine TRIP – for clinical studies about CAM for Cancer's impact on numerous health issues.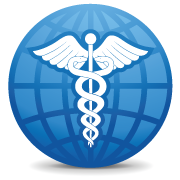 Investigate the clinical trials currently underway for CAM for Cancer. Where they're being conducted around the world – which health conditions are being studied – and how to get involved.