Definition of Chiropractic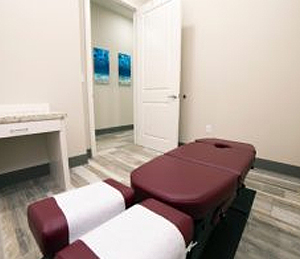 Chiropractic is a discipline that focuses on the relationship between spinal structure and body function mediated by the nervous system. It originated in 1895 with D.D. Palmer, a popular hands-on healer practicing in Davenport, Iowa. Palmer's formulation of "chiropractic" combined the Greek cheir (hand) and praxis (practice).
Explore Chiropractic research in the following databases: 
PubMed  Trip Cochrane*
*The Cochrane database requires users to enter the search term manually. Enter "chiropractic"
---
Research Spotlight
The databases often return hundreds of medical studies for a single wellness approach. This section summarizes a sampling of five studies – providing just a taste of the available research. 
---
Studies-in-Progress/Clinical Trials Underway
A clinical trial is any research study that assigns people to health-related interventions to evaluate the outcomes. "Interventions" include drugs, surgical procedures, devices, behavioral treatments, preventive care, etc.
---
Access all studies currently available for Chiropractic in these databases:
PubMed  Trip Cochrane*
*The Cochrane database requires users to enter the search term manually. Enter "chiropractic"