Definition of Yoga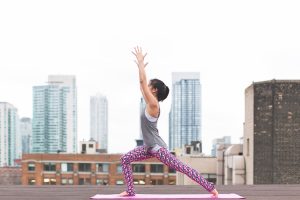 Yoga is an ancient system of relaxation, exercise, and healing with origins in Indian philosophy. Early descriptions of yoga are written in Sanskrit, the classical literary language of India. The first known work is "The Yoga Sutras," written more than 2,000 years ago, although yoga may have been practiced up to 5,000 years ago.
---
This section is designed as a jumping-off point. We've "spotlighted" just a few medical studies on yoga to introduce you to the nature and diversity of the research. Consider it a springboard to the RESEARCH area.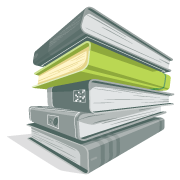 The heart of the portal. Search the Natural Standard, Cochrane and PubMed databases – and the search engine TRIP – for clinical studies about yoga's impact on numerous health issues.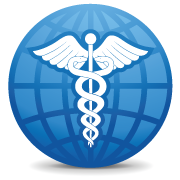 Investigate the clinical trials currently underway for yoga. Where they're being conducted around the world – which health conditions are being studied – and how to get involved.