GWI's Wellness Moonshot Full Moon Celebrations
Each month, following the cycles of the full moon, the Global Wellness Institute hosts a global celebration in honor of the wellness leaders who are working to create a world free of preventable disease. These global gatherings include special guests who provide insights into how together we can help people achieve their wellness goals more effectively in our homes, our workplaces and our communities.
(There is also dancing, connection and prizes!)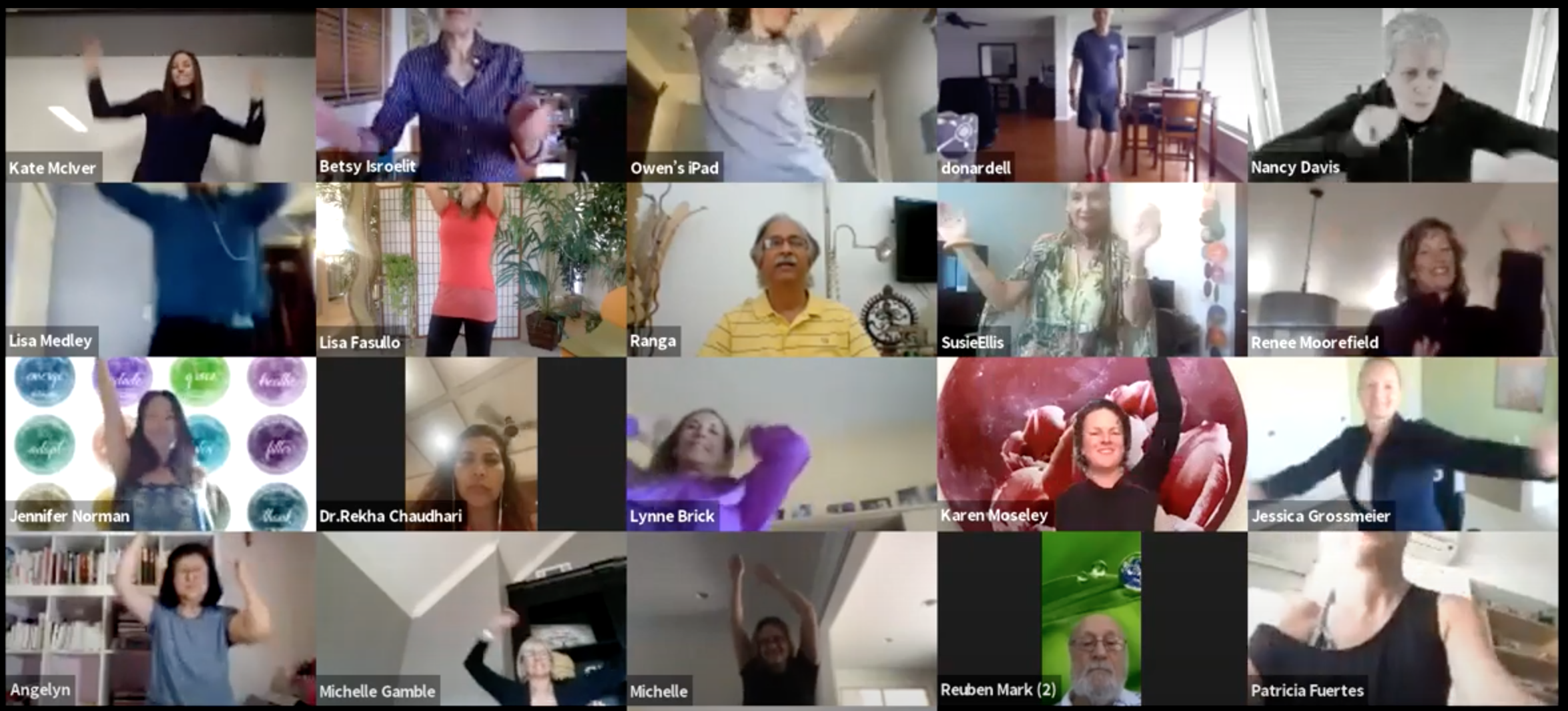 Save the Date: Upcoming Full Moon Celebrations
These joyful celebrations give wellness leaders an opportunity to connect and share how they are creating cultures of wellness worldwide.
Friday, December 4, 10:00-11:00 a.m. ET | THANK | RSVP
Learn how a deep sense of thanks can energize your wellness leadership.
Learn How Wellness Leaders from Around the World
Create Cultures of Wellness

Septemeber | Renew
October | Move
Explore new ways to think about what it means to move.

November | Nurture
Discover how nurturing will make wellness a priority for your family, team members, organization and society.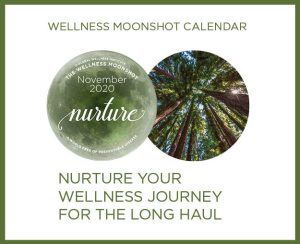 Sign Up to be part of The Wellness Moonshot: A World Free of Preventable Disease.