Definition of Relaxation Therapy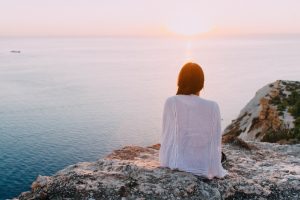 A broad term used to describe a number of techniques promoting stress reduction, the elimination of tension throughout the body and a peaceful state of mind. Different methods include progressive relaxation; cue-controlled relaxation; breathing exercises and techniques; guided imagery and visualization techniques; biofeedback, water therapy, color therapy, etc. Many techniques employ the use of repetition through words, sounds, phrases, prayer, body sensations and coordinated muscle movements.
---
This section is designed as a jumping-off point. We've "spotlighted" just a few medical studies on relaxation therapy to introduce you to the nature and diversity of the research. Consider it a springboard to the RESEARCH area.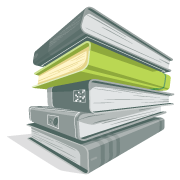 The heart of the portal. Search the Natural Standard, Cochrane and PubMed databases – and the search engine TRIP – for clinical studies about relaxation therapy's impact on numerous health issues.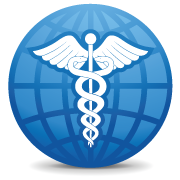 Investigate the clinical trials currently underway for relaxation therapy. Where they're being conducted around the world – which health conditions are being studied – and how to get involved.