Definition of Balneotherapy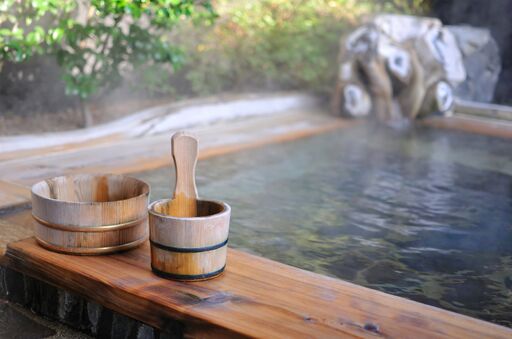 Using natural thermal and mineral waters as a healing approach – which is studied medically as balneotherapy – has a history of over 4,000 years, and is used all over the world as part of traditional therapies. It includes not only hot and mineral springs bathing, but mud packs/treatments and drinking and inhalation therapies. The general guidelines for balneotherapy are…Read more
Explore Balneotherapy research in the following databases: 
PubMed  Trip Cochrane*
*The Cochrane database requires users to enter the search term manually. Enter "balneotherapy"
---
Research Spotlight
The databases often return hundreds of medical studies for a single wellness approach. This section summarizes a sampling of five studies – providing just a taste of the available research. 
---
Access all studies currently available for Balneotherapy in these databases:
PubMed  Trip Cochrane*
*The Cochrane database requires users to enter the search term manually. Enter "balneotherapy"