Definition of Balneotherapy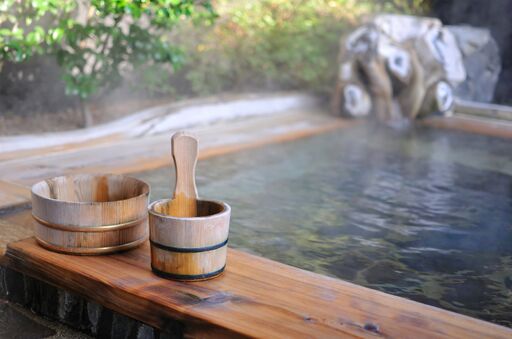 Using natural thermal and mineral waters as a healing approach – which is studied medically as balneotherapy – has a history of over 4,000 years, and is used all over the world as part of traditional therapies. It includes not only hot and mineral springs bathing, but mud packs/treatments and drinking and inhalation therapies. The general guidelines for balneotherapy are thermal/mineral waters at a temperature of at least 20°C and with a mineral content of at least 1 g/l.
While hydrotherapy is a general term covering any type of water intervention, balneotherapy refers to the use of thermal water and waters with minerals, salts, sulfur, and other organic elements as an approach for treating conditions ranging from pain to stress.
---
This section is designed as a jumping-off point. We've "spotlighted" just a few medical studies on balneotherapy to introduce you to the nature and diversity of the research. Consider it a springboard to the RESEARCH area.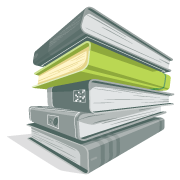 The heart of the portal. Search the Natural Standard, Cochrane and PubMed databases – and the search engine TRIP – for clinical studies about balneotherapy's impact on numerous health issues.