In your efforts to juggle so many demands in life and work, you may be physiologically living in an always-on beta brainwave pattern. Many of us know about the fight-flight-freeze system of reaction, but "fawn" is also a response that reinforces a state of high alarm that may have become your new normal. So, it's possible—indeed, probable—you've forgotten that relaxation is one of your most effective wellness and leadership tools.
Rest and laughter are the most spiritual and subversive acts of all. Laugh, rest, slow down.
—Anne Lamott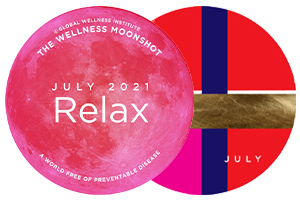 NO ONE CAN RELAX FOR YOU

Intentionally shifting into relaxation awakens the parasympathetic nervous system; counters the drawbacks of overplayed stress hormones; and promotes physical health, emotional balance, resilience and wellbeing. Curated by the Global Wellness Institute and Renee Moorefield, member of the GWI Advisory Board and CEO of Wisdom Works Group, this inspiring article explains why RELAX is a spiritual, powerful and subversive act of your wellness leadership in our overworked, overtaxed and overstimulated world.
---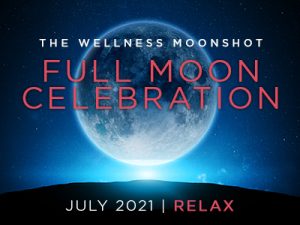 UNCOVER WHY RELAXATION GOES BEYOND THE SURFACE
This past year may also have left you experiencing a free-floating unease you can't seem to shake, a sense of languishing without a clear purpose or aim, or the feeling that you've hit the pandemic wall. You may appear calm on the surface, yet like a duck swimming in a pond, find your feet paddling as fast as they can to respond to the wellness challenges of others. Join us on Friday, July 23 at 10am to push past the stigma of relaxation and celebrate unconventional and effective resources for rest and restoration.
RSVP FOR THE FULL MOON CELEBRATION
---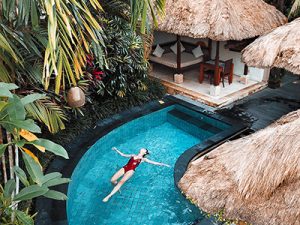 EXPLORE A NEW RELAXATION STRATEGY AND SECTOR
As the world continues to face the ripple effects of the pandemic, we wellness leaders know many areas of people's lives and work have taken a wellness hit. It's time to pause and re-evaluate.  Explore a relaxation strategy that's new for you. Laugh, bathe in a forest, sleep, enjoy feel-good music, sigh, savor this moving art, practice yoga nidra, get a massage, or choose another restorative practice. Explore GWI Initiatives, such as Massage Makes Me Happy, Salt & Halotherapy, Hot Springs, Hydrothermal, Sound Wellness, and Yoga Therapy.
---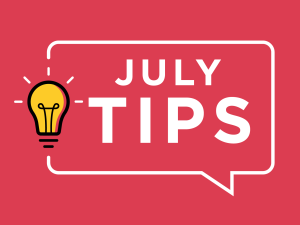 TAKE ADVANTAGE OF YOUR HARD-WIRED CAPACITY TO RELAX
Just as your body-mind innately knows how to respond to the stresses placed on it, it also knows how to relax. Your being is designed for both alertness and calm. As a wellness leader, demonstrate the power of relaxation by experimenting with these approaches. Save this encouraging advice, which is excerpted from Renee Moorefield's article, on why embracing relaxation is important to renew ourselves and support our families, teams and communities.
---
SHARE YOUR STORY
Email Kendra Kobler and tell us about your moonshot activities and programs. And use #wellnessmoonshot
on your social media platforms to spread the message worldwide.