Overview
This initiative aims to increase transparency and awareness in the design and implementation of all elements of spas and wellness facilities involving thermal and wet treatments. It is our aim to improve the education of those working in these areas so they can best advise guests on the most beneficial way to use the features and to help therapists and specialists in other fields understand and effectively advise the use of these features to further benefit the health and wellness of their clients. This branch of the industry integrates well with other Global Wellness initiatives, combining to ensure that what is designed and built to promote health and wellness is also constructed in a manner and with materials that benefit the health and wellness, not just of the users, but the planet and its precious resources.
Don Genders
UNITED KINGDOM
Initiative Chair
Don Genders, Managing Director, Design for Leisure, United Kingdom
CEO of Design for Leisure, a specialist company in hydrothermal spa design and implementation. Don Genders brings 25 years of experience to the initiative, with a personal passion for the achievement of excellence in this field. Headquartered in London, UK with a wholly owned subsidiary in Austin, Texas, USA, Design for Leisure offers global consultancy services with turnkey supply and implementation capabilities in the Americas, Caribbean and the UK.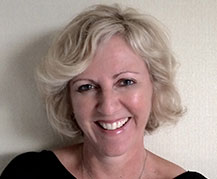 Cassandra Cavanah
UNITED STATES
Vice Chair
Cassandra Cavanah, Founder, Cavanah Communications, United States
Cassandra heads up Cavanah Communications, a public relations, marketing and consulting agency with a specialty in spa and wellness. Cassandra is part of the PR team for the Global Wellness Summit (GWS), the annual gathering of international leaders to positively shape the future of the $3.7 trillion global wellness economy, and works throughout the year for both GWS and GWI spreading the word about wellness research and initiatives to the global media. Cassandra spent 10 years living in the UK and served as the Executive Director of Spafinder Wellness Europe for six years. In addition, she co-authored and edited the Guide to Hydrothermal Spa & Wellness Development Standards for the Global Wellness Institute's Hydrothermal Initiative.
---
Initiative Members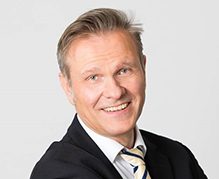 Axel Zadina
GERMANY