Overview
Science is now proving what the ancient shamans, spiritual masters, teachers, seers and healing artists have known for thousands of years. Sound, music, acoustic resonance and/or vibration have a profound effect on our physical, mental, emotional, relational and spiritual health and wellbeing. We hear with our ears. We listen and feel with our whole body. We attract what we resonate with consciously or not.
It is our intention for this initiative to bring broader awareness, research, education and/or 'edu-tainment' experiences that empower consumers to naturally uplift their vibes, health and wellbeing through the healing power of sound, music and acoustic resonance therapies.
We want to ensure that the global wellness industry and consumer understand the health benefits of these therapies for managing stress, pain, enhanced body/mind and spiritual awareness, creativity, productivity, rest, recovery, sleep, sensory integration and more.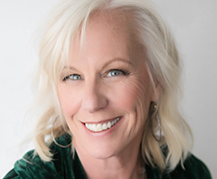 Suzannah Long
UNITED STATES
Initiative Chair
Suzannah Long, CEO, So Sound, United States
Suzannah Long, CEO of So Sound®, passionately supports proactive holistic approaches to health and well-being globally. Suzannah shares over 20 years as a top producer in sales & marketing, complemented by body/mind, spiritual interests. Her career span includes body/mind therapist (Reiki master, sound healing artist, Pilates instructor) and professional dancer. In 1996, Suzannah left a highly successful corporate career to follow a vision of creating "spaces" in which individuals could remember their divine nature and potential as vibrational beings. She has devoted her life to researching and sharing techniques and technology that she found personally to be truly transformational.
Matthew Kocel
CANADA
Vice Chair
Matthew Kocel, Throat Singer, Sound healer, Multi-instrumentalist, Composer & Recording Artist, Canada
Matthew Kocel is a throat singer, sound healer, multi-instrumentalist, composer and recording artist with over 3 decades experience as a performer and multi-disciplinary healing arts practitioner. Matthew has tapped into a universal stream of musical consciousness that feels deeply familiar yet new. The harmonic overtones of his voice – 2, 3 or more notes sounding at the same time – resonate the core of your being, expanding awareness beyond the physical body and space/time. As documented online, people from all walks of life in USA, Canada, Europe, Central & South America consistently share similar stories of non-ordinary experiences while listening to his music.
---
Initiative Members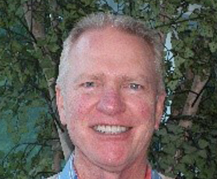 Bob Rensink
UNITED STATES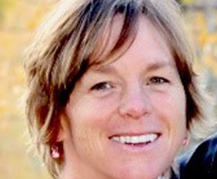 Michelle Selby
UNITED STATES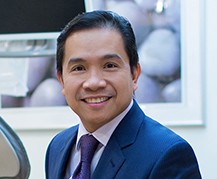 Dr. Sonny Torres Oliva
UNITED STATES