Sound Wellness Initiative
Science is now proving what the ancient shamans, spiritual masters, teachers, seers and healing artists have known for thousands of years. Sound, music, acoustic resonance and/or vibration have a profound effect on our physical, mental, emotional, relational and spiritual health and wellbeing. We hear with our ears. We listen and feel with our whole body. We attract what we resonate with consciously or not.
The Latest News and Resources
---
Initiative Leadership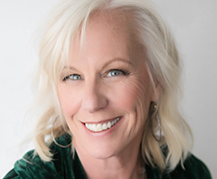 Suzannah Long
UNITED STATES
Initiative Chair
Suzannah Long, CEO, So Sound, United States
Suzannah Long, CEO of So Sound®, passionately supports proactive holistic approaches to health and well-being globally. Suzannah shares over 20 years as a top producer in sales & marketing, complemented by body/mind, spiritual interests. Her career span includes body/mind therapist (Reiki master, sound healing artist, Pilates instructor)…Read More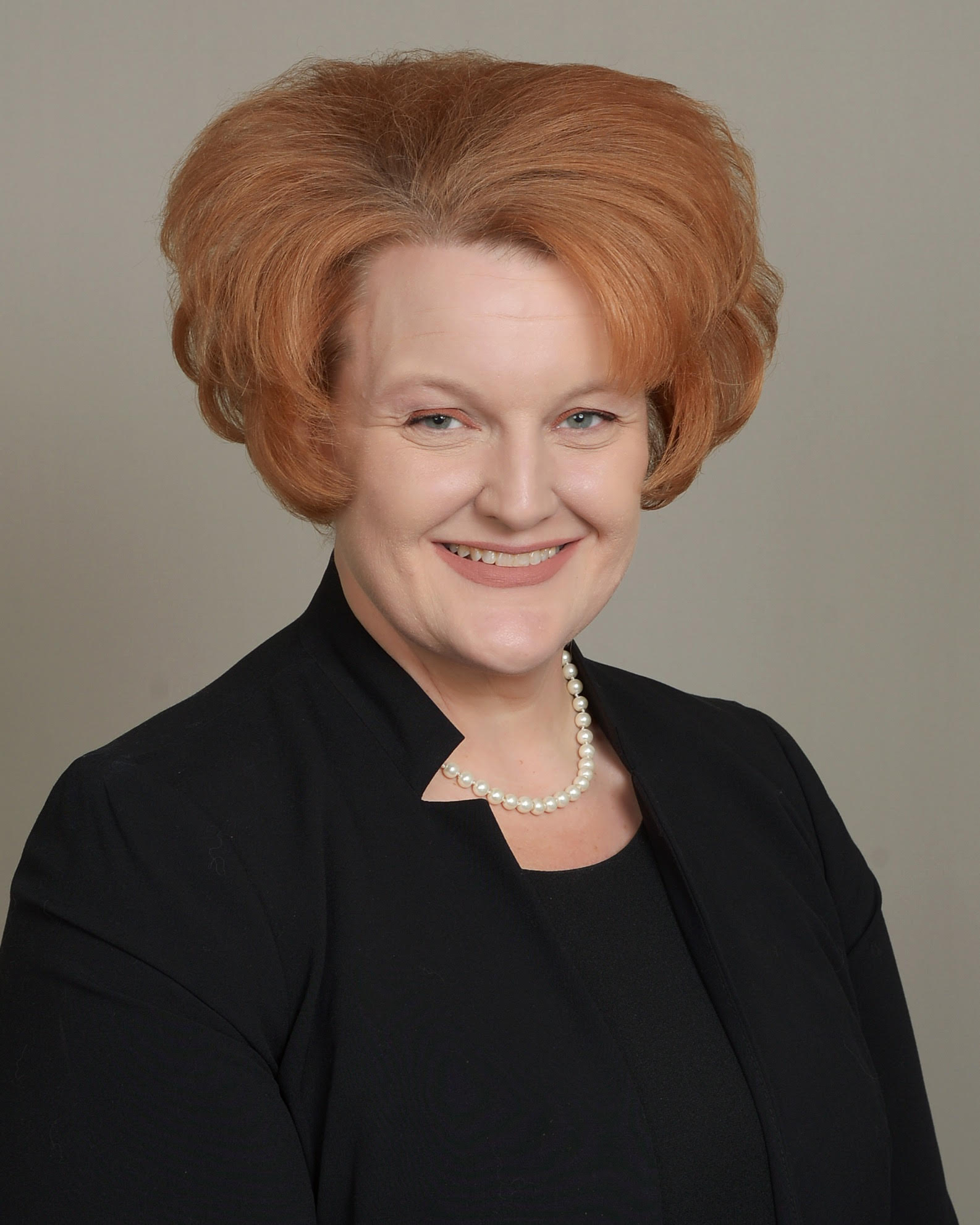 Dr. Elizabeth Riley
UNITED STATES
Vice Chair
Dr. Elizabeth Riley, Research Psychologist, Music & Mindfulness Expert, United States
Dr. Elizabeth Riley is a research psychologist with a passion for the power of music and sound to heal the mind, body, and spirit. She has played the violin since the age of nine and has always felt the profound impact that making and listening to music has on her. Dr. Riley studied music therapy and psychology for her Bachelor of Arts degree…Read More
---
Objectives
It is our intention for this initiative to bring broader awareness, research, education and/or 'edu-tainment' experiences that empower consumers to naturally uplift their vibes, health and wellbeing through the healing power of sound, music and acoustic resonance therapies.
We want to ensure that the global wellness industry and consumer understand the health benefits of these therapies for managing stress, pain, enhanced body/mind and spiritual awareness, creativity, productivity, rest, recovery, sleep, sensory integration and more.
---
Initiative Members

Meet the renowned thought leaders in this field who are collaborating to educate and evolve wellness in this area of global importance.
Resources

View the research, trends, whitepapers, infographics and more from this Initiative, as well as a curated list of third party resources.

VIEW RESOURCES
Contact Initiative

Please fill out the form so we can learn more about you, which Initiative you are interested in and how you would like to be involved.