Overview
The Yoga Therapy Initiative plans to define the ancient and evolving, multidimensional science of yoga therapy as a legitimate wellness modality for the 21st century. The initiative will clarify the difference between yoga as it is understood in modern society and the application of yoga therapy as a sophisticated healing and wellness modality that can help restore health for the lifestyle-related conditions of our modern age and alleviate the unprecedented imbalance in the social causes of health that have an impact across generations.
Our mission is to spread awareness by educating the global community—regardless of age, gender, culture or socioeconomic status—about the wealth of evidence-based research, recent innovations, publications, programs and industry leaders in the global field of yoga therapy.
We also intend to correct the common misperception of yoga therapy as a complementary medicine alternative and/or fitness and exercise program to a legitimate preventive and personalized self-care health modality. As one of the world's earliest systems of holistic health and self-care, yoga therapy is a low-tech, easily accessible, evidence-based system of healthcare that can be used and applied to a full spectrum of conditions, from chronic disease and mental health to aging and personal growth.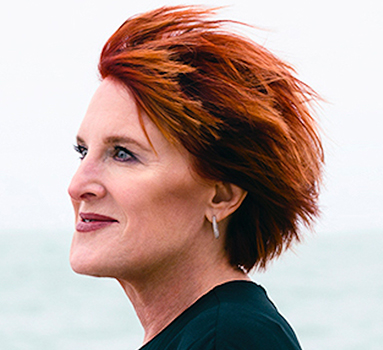 Bija Bennett
UNITED STATES
Initiative Chair
Bija Bennett, Author, President, BijaB, Yoga Therapist, United States
Bija Bennett is an internationally respected author, speaker and business leader whose practice focuses on the tenets of mind-body health. Her innovative teachings are derived from ancient yoga traditions as a form of preventive and integrative medicine that fosters healing. She has developed pioneering programs for Fortune 500 companies and written four influential books on health, healing and personal growth. Under her holistic wellness brand, YogaAway LLC, she has provided programs, products and consulting services to major hospitality brands worldwide. Currently, she is partnering with global corporations on a project that merges healthcare, hospitality and wellness for a major medical center.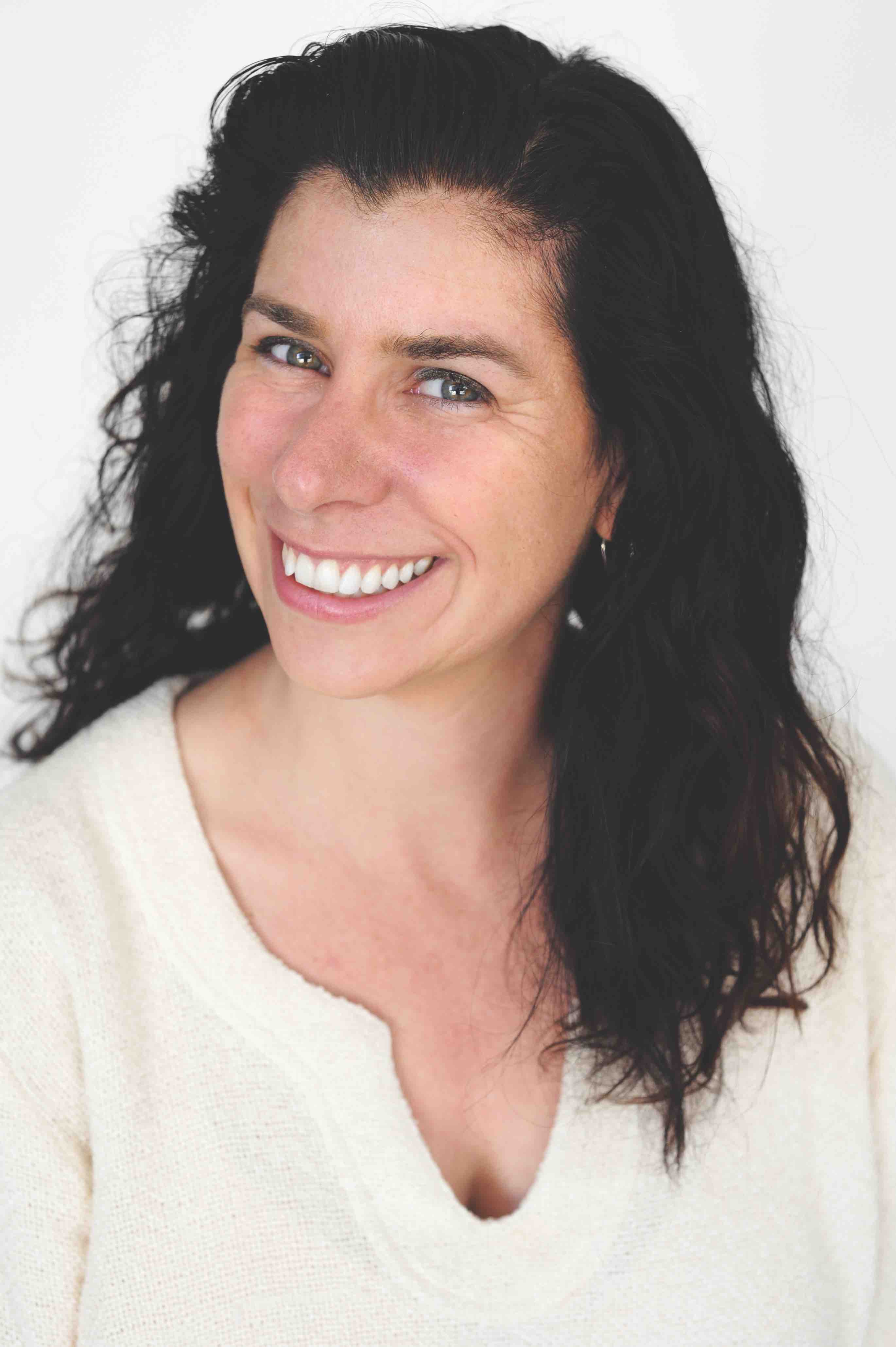 Felicia Tomasko
UNITED STATES
Co-Vice Chair
Felicia Tomasko, President, Bliss Network LLC, United States
Felicia Tomasko combines decades of study in the traditional philosophies of Yoga, Yoga Therapy and Ayurveda with experience in modern Western biomedicine as a registered nurse. As an entrepreneur, she is the president of Bliss Network, LLC, a boutique independent media company who publishes LA YOGA Magazine with a home base in Los Angeles. Felicia is on faculty at Loyola Marymount University in the Yoga Therapy RX and Yoga Studies programs. Her interest in the modern-day application of these stress-relieving and resilience techniques has taken her throughout the world and her passion for integrating ethical business practices with cutting-edge scientific wellness informs her work.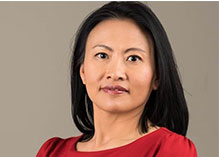 Christina Yap
SWITZERLAND
Co-Vice Chair
Christina Yap, Diversity, Inclusion & Wellbeing Leader, Switzerland
Christina Yap is an innovative, award-winning corporate leader with a multicultural and diverse background. She helps leaders to leverage the power of difference to build more agile, engaged and inclusive communities. She has worked with some of the world's largest organisations to design and implement diversity, inclusion and wellbeing programs. Christina is an inspirational speaker and spoke at The International Film & Peace Festival 2020. Her works have been published by Forbes and PwC. She writes for Thrive Global and the United Nations.
---
Initiative Members