Overview
The Yoga Therapy Initiative plans to define the ancient and evolving, multidimensional science of yoga therapy as a legitimate wellness modality for the 21st century. The initiative will clarify the difference between yoga as it is understood in modern society and the application of yoga therapy as a sophisticated healing and wellness modality that can help restore health for the lifestyle-related conditions of our modern age and alleviate the unprecedented imbalance in the social causes of health that have an impact across generations.
Our mission is to spread awareness by educating the global community—regardless of age, gender, culture or socioeconomic status—about the wealth of evidence-based research, recent innovations, publications, programs and industry leaders in the global field of yoga therapy.
We also intend to correct the common misperception of yoga therapy as a complementary medicine alternative and/or fitness and exercise program to a legitimate preventive and personalized self-care health modality. As one of the world's earliest systems of holistic health and self-care, yoga therapy is a low-tech, easily accessible, evidence-based system of healthcare that can be used and applied to a full spectrum of conditions, from chronic disease and mental health to aging and personal growth.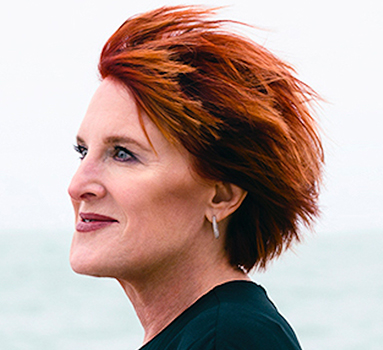 Bija Bennett
UNITED STATES
Initiative Chair
Bija Bennett, Wellness Consultant, United States
Bija Bennett is an internationally respected author, speaker and business leader whose practice focuses on the tenets of mind-body health. Her innovative teachings are derived from ancient yoga traditions as a form of preventive and integrative medicine that fosters healing. She has developed pioneering programs for Fortune 500 companies and written four influential books on health, healing and personal growth. Under her holistic wellness brand, YogaAway LLC, she has provided programs, products and consulting services to major hospitality brands worldwide. Currently, she is partnering with global corporations on a project that merges healthcare, hospitality and wellness for a major medical center.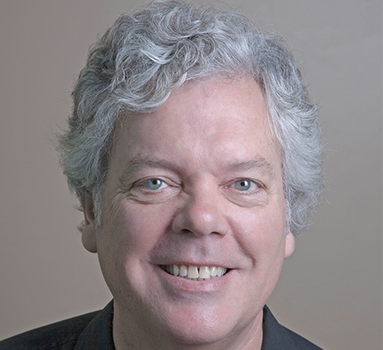 Matthew J. Taylor
UNITED STATES
Vice Chair
Matthew J. Taylor, PhD, Director, SmartSafeYoga, United States
Matthew J. Taylor, PT, PhD, C-IAYT, director of SmartSafeYoga, United States, has 38 years as a leader in integrative rehabilitation. He is the editor of the graduate textbook, Fostering Creativity in Rehabilitation; past-president of the board of directors of the International Association of Yoga Therapists (IAYT); and teaches nationally on business development for therapists and teachers. Matt is on the IAYT research journal's editorial board, has had a yoga-based rehabilitation clinic for 13 years, and regularly consults with health professionals interested in utilizing yoga therapy. Recently, he has authored Yoga Therapy as a Creative Response to Pain and is serving on two US task forces for non-pharmacological pain management.
---