The Wellness Moonshot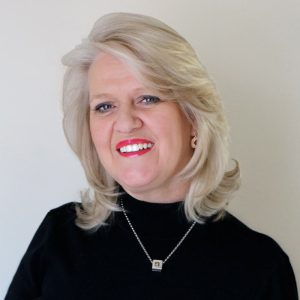 MOONSHOT CONVERSATION
PLAN FOR CHILDREN'S WELLNESS
If you feel like the last few years have thrown your organization, work, or family life (or all three!) into disarray, you aren't alone. It's been a chronically stress-inducing time, and particularly so for young people. Planning for the wellness of children? Think structure, says Christine Clinton, a 30+ year wellness industry veteran and Chair of the GWI Wellness for Children Initiative.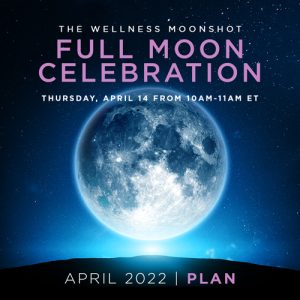 FULL MOON CELEBRATION 
THURSDAY, APRIL 14 | 10-11AM EST
Each month, following the cycles of the full moon, GWI hosts a celebration that brings together global wellness leaders who are creating cultures of wellness in their homes, businesses, schools and communities. This month's theme is PLAN. Join the conversation on effective planning in wellness leadership, learn from fellow industry leaders and share your story.
---
Sign up for the bi-weekly Global Wellness Brief to stay informed and receive updates on news, trends, research and more. SUBSCRIBE