Symposium Portfolio: Curated content from
leading experts in wellness real estate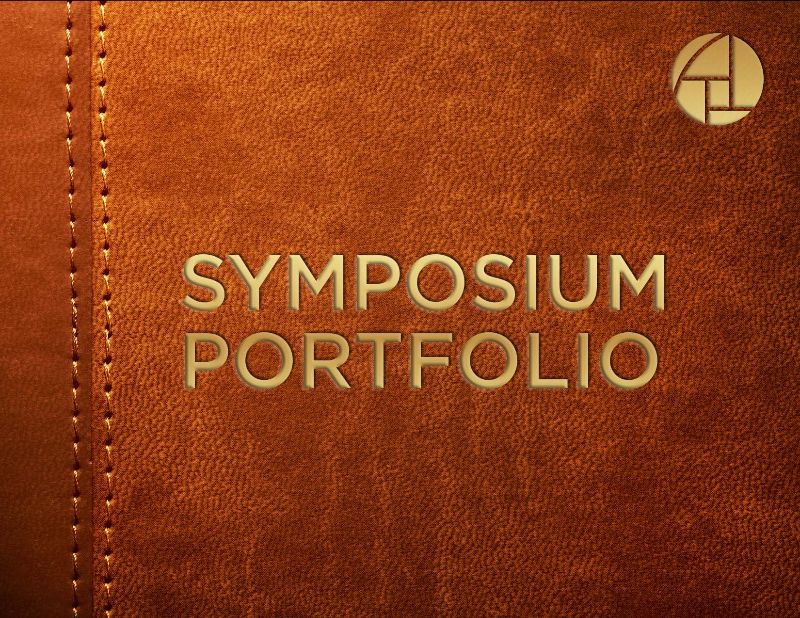 The Global Wellness Institute wants your wellness real estate project to succeed – and educated consumer demand is raising the bar. Learn from the experts, innovators and disruptors in this booming sector.
Purchase the digital Symposium Portfolio to receive access to the insights from the Global Wellness Institute's 1st annual Wellness Real Estate and Communities Symposium. To view the full agenda of speakers and topics click here.
The digital Symposium Portfolio includes:
Video recordings of all speakers and panels
Latest industry research
Property showcase with hard data
Presentations from the event