The Wellness Moonshot: : A World Free of Preventable Disease extends to health professionals who guide patients to use wellness as part of healing illness and disease, corporate executives who integrate wellness at work to elevate the employee experience, parents and educators who teach children wellness as a foundation for learning, and the many others who bring wellness to their homes and communities.
"Extend a hand whether or not
you know it shall be grasped."
— Ryunosuke Satoro, Japanese writer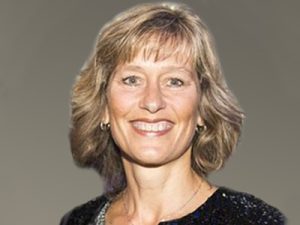 WHY EXTENDING CAN BE TRICKY
The energy behind EXTEND invites us to broaden, deepen, stretch and strive. When we extend with intention and the willingness to adapt and learn, we can also grow ourselves and the people and systems we lead. It's common to extend too fast or too much and lose track of your wellbeing core. How can you extend your wellness leadership while cultivating, rather than losing, wellbeing? Curated by the Global Wellness Institute and Renee Moorefield, member of the GWI Advisory Board and CEO of Wisdom Works Group, this inspiring article explains how EXTEND taps into your potential as a wellness leader.
READ MAY ARTICLE
---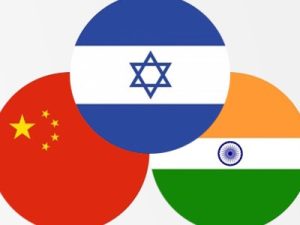 EXTENDING EDUCATION THROUGH INTERNATIONAL ALLIANCES
As an umbrella organization that brings together often siloed forces all working to build a healthier world, the GWI is committed to bringing the issue of preventable disease to the forefront of its research and education efforts. On a mission to help spread the word to a vast global audience and educate the public and private sectors, the GWI has created strategic partnerships with leading global organizations. These international alliances include China's Tianren Culture, a next-generation social platform that supports social enterprises, and Israel's Welltech1, an innovation hub and micro-fund investing in wellness start-ups with a focus on making people healthier and happier.
EXPLORE GLOBAL STRATEGIC PARTNERSHIPS
---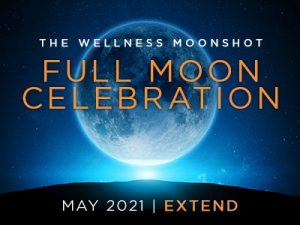 EXTEND COMPASSION WITHOUT EXPECTATIONS
No one person or organization will create a world free of preventable disease alone. It will take all of us. So, one of our key roles as wellness leaders is to build the leadership capabilities of others. Mentor employees to lead wellness initiatives or consider extending an invitation to join you at the next Full Moon Celebration on Wednesday, May 26, at 10 AM ET. With compassion and without expectations, reach out to family, friends and workmates. They might surprise you.
RSVP FOR MAY'S CELEBRATION
---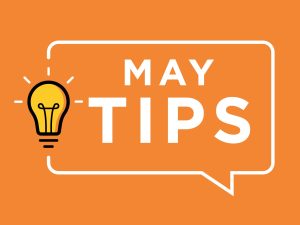 TIPS TO EXPAND YOUR MOONSHOT
Take a step back from the wellness moonshot you've created with your team or organization, and ask, Does it address a thorny problem that matters to the wellbeing of people and the planet as well as us? Are we bringing courageous 10X thinking to it? Have we made it a genuine priority? Based on your responses, expand your wellness moonshot to set a new course for your wellness aspirations. Save this valuable advice, which is excerpted from Renee Moorefield's article, on why extending your impact can lead to opportunities for growth.
READ TIPS
---
SHARE YOUR STORY
Email Kendra Kobler and tell us about your moonshot activities and programs. And use #wellnessmoonshot
on your social media platforms to spread the message worldwide.