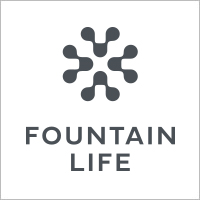 Fountain Life, whose mission is to change healthcare from reactive to preventive, will be the exclusive 2023 sponsor of GWI's Wellness Moonshot campaign to create a world free of preventable disease. The GWI will work closely with Fountain Life's executive team–which includes renowned medical leaders and entrepreneurs Dr. Robert Harari, Dr. Bill Kapp, Dr. Rakesh Suri, Dr. Peter Diamandis and Tony Robbins–to create programs that can meaningfully impact behavior change worldwide.
UPCOMING EVENTS
March 2023 | Mission Control: The Healthcare Ecosystem webinar
June 2023 | Mission Control: Digital Health webinar
September 2023 | Mission Control: The Future of Hospitality Is Medicine webinar
December 2023 | Mission Control: Democratization of Healthcare webinar
Check back soon for more information on the Mission Control quarterly newsletter including content-rich articles, data, opportunities, tools and other resources. Subscribe now to receive the forthcoming information.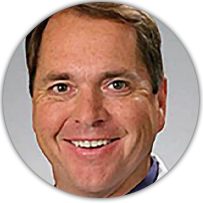 "Fountain Life's partnership with the Global Wellness Institute and the Wellness Moonshot marks the beginning of a first of its kind campaign to leverage today's innovators from the medical, health and wellness industries to develop a healthcare model centered around eradicating preventable disease in 2023. By utilizing a data-driven approach that focuses on the diagnosis and prevention of illnesses, Fountain Life may contribute to changing the course of global health by empowering individuals to be the leaders of their own longevity. The Global Wellness Institute brings together international leaders at the forefront of health and wellness, and we are honored to participate in this effort to invent a new health paradigm," said Bill Kapp, M.D., Fountain Life CEO.