Hot Springs Initiative Resources
The Hot Springs Initiative intention is to connect the global community of hot springs and geothermal resources by raising awareness of this unique and distinct segment of global recreation, health and tourism industry (community). The following are a list of helpful resources.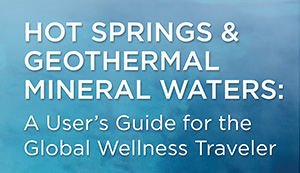 Hot Springs & Geothermal Mineral Waters: A User's Guide for the Global Wellness Traveler
This user's guide, published by the Global Wellness Institute and written by Ed Moffett and Amy McDonald, was created to help wellness travelers grasp the value of, and more specifically learn facts about, participating in hot springs bathing.
DOWNLOAD FREE COPY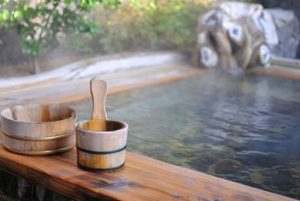 Balneotherapy
Using natural thermal and mineral waters as a healing approach–which is studied medically as balneotherapy–has a history of over 4,000 years, and is used all over the world as part of traditional therapies. It includes not only hot and mineral springs bathing, but mud packs/treatments and drinking and inhalation therapies.
LEARN MORE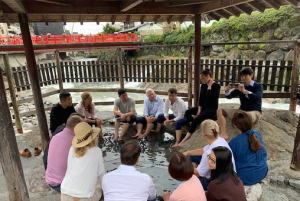 Global Thermal Think Tanks (G3T)
Each year before and after the Global Wellness Summit, hot springs owners, operators, senior managers and researchers from across the globe discuss a range of industry issues and opportunities to collaborate and grow together.
LEARN MORE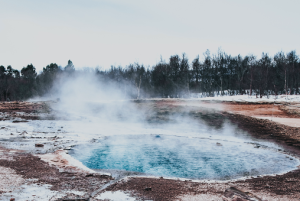 Hot Springs Initiative Organizations
The Hot Springs Initiative strives to connect the community of global hot springs. If there is a hot spring organization you feel should be included on this list, or if this list needs to be corrected in any way, please send us an email.
VIEW ORGANIZATIONS
---
The Global Wellness Institute serves as an umbrella organization for numerous Initiatives, that are independently chaired and run. The resources, editorial, research and opinions presented by the Initiatives do not necessarily reflect the opinions of the Global Wellness Institute.