Explore

the

MIND chapter of the

new series


IN PURSUIT OF WELLNESS:

THE ART & SCIENCE OF LIVING WELL
This extraordinary new series of films and stories produced for the Global Wellness Institute (GWI) by BBC StoryWorks Commercial Productions explores wellness in a new way: its importance in every aspect of our lives, the science behind both ancient traditions and modern innovations, and the inspirational pioneers around the world expanding the horizons of wellness to be more inclusive and accessible.
The MIND chapter includes articles and documentary films nurturing what makes us human.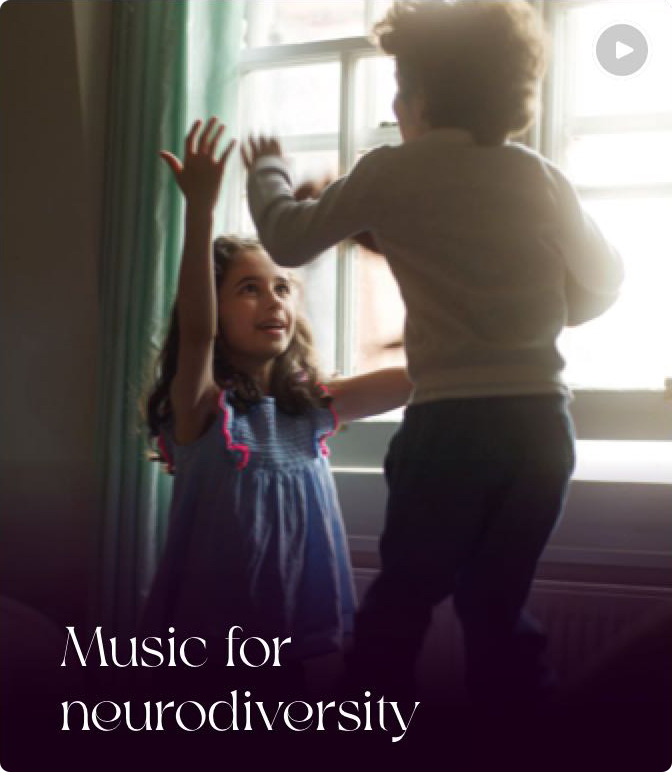 Music for Neurodiversity
Music that taps into brain regions helps neurodiverse children to express themselves in new ways.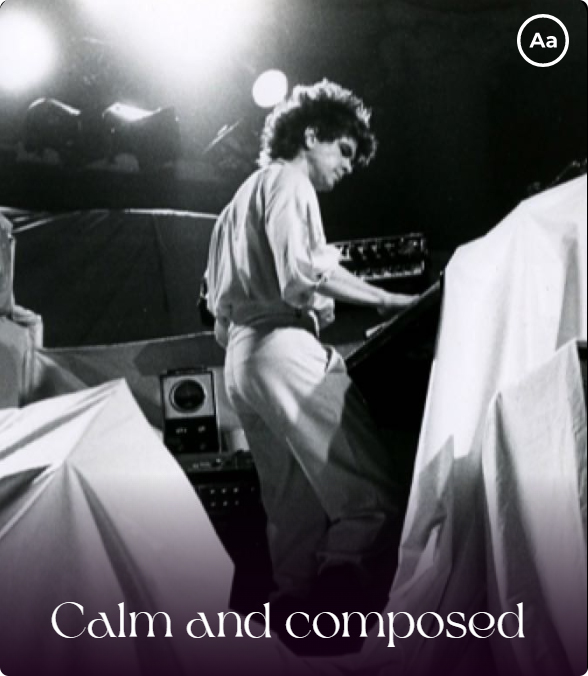 Calm and Composed
Music saved Chuck Wild from crisis. Now he uses it to help others to heal.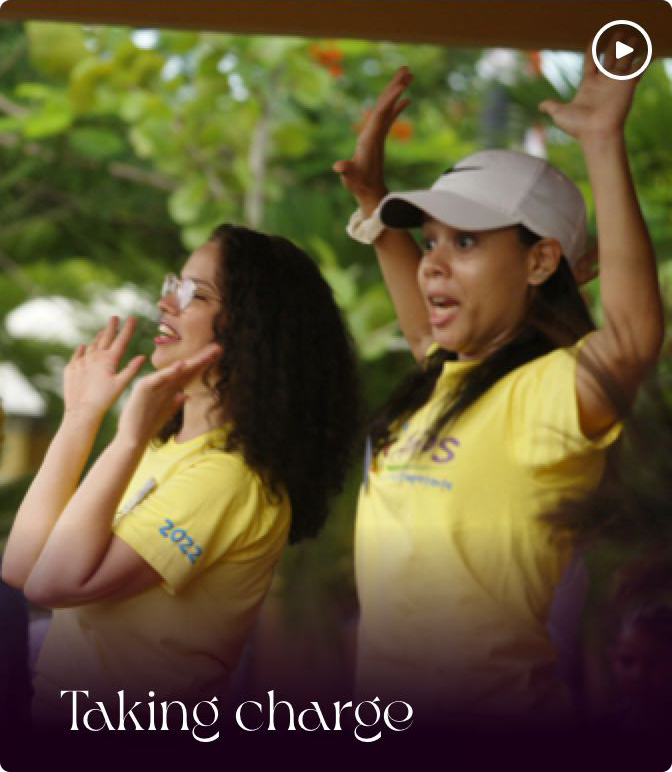 Taking Charge
A project in the Dominican Republic is showing young girls the importance of having choice.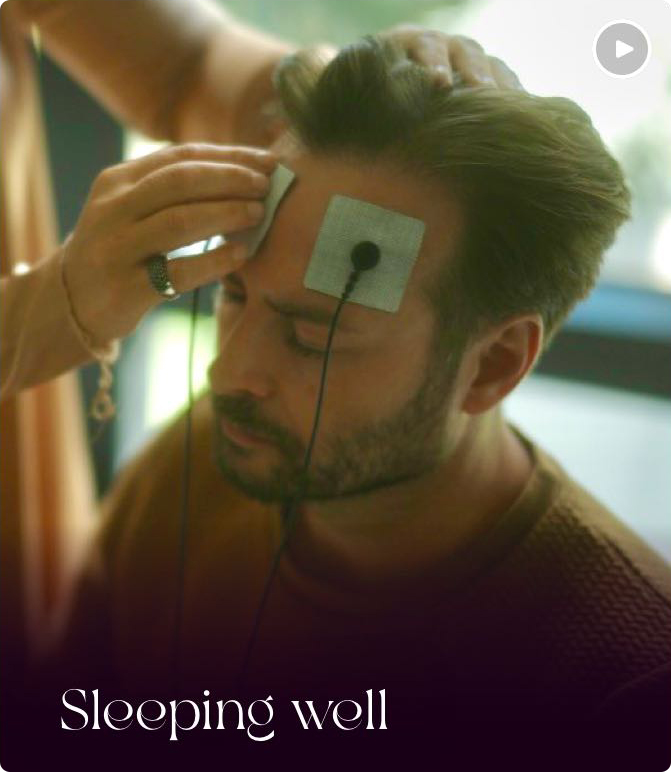 Sleeping Well
Fixing poor sleep can help to address a range of other health problems.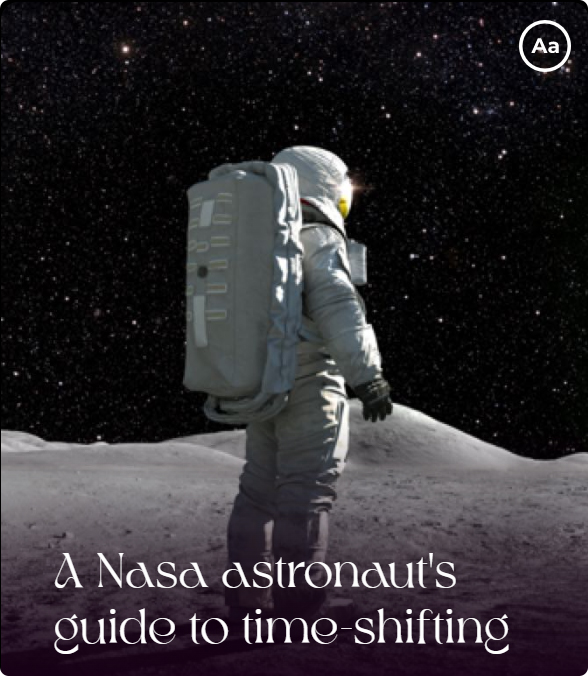 A NASA Astronaut's Guide to Time-shifting
What life on the International Space Station can tell us about the circadian clock.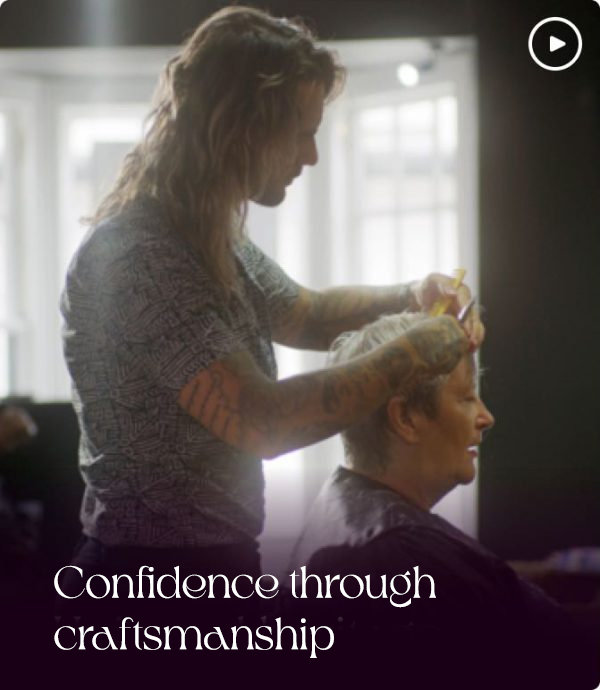 Confidence through craftsmanship
For millennia, hair has helped people to communicate their identity to the world.
---
Explore More Episodes by Chapter