Explore

the

BODY chapter of the

new series


IN PURSUIT OF WELLNESS:

THE ART & SCIENCE OF LIVING WELL
This extraordinary new series of films and stories produced for the Global Wellness Institute (GWI) by BBC StoryWorks Commercial Productions explores wellness in a new way: its importance in every aspect of our lives, the science behind both ancient traditions and modern innovations, and the inspirational pioneers around the world expanding the horizons of wellness to be more inclusive and accessible.
The BODY chapter includes articles and documentary films exploring the anatomy of living and staying well.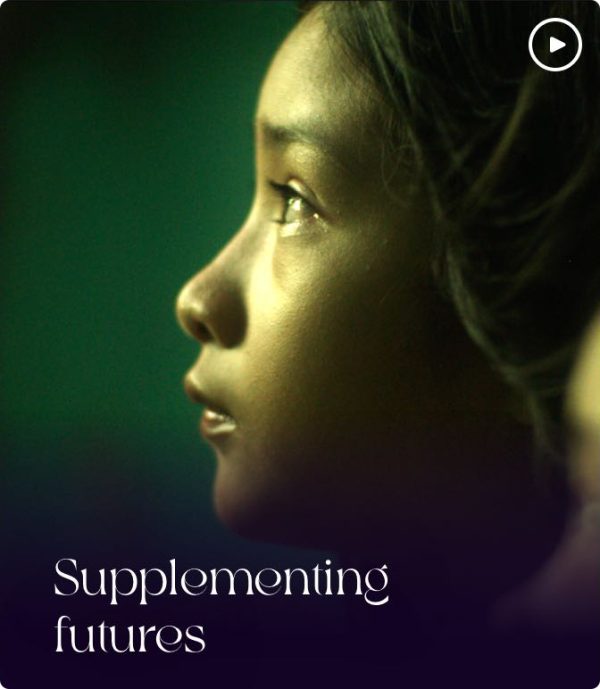 Supplementing Futures
Ensuring mothers-to-be get vital vitamins that can support their children into the future.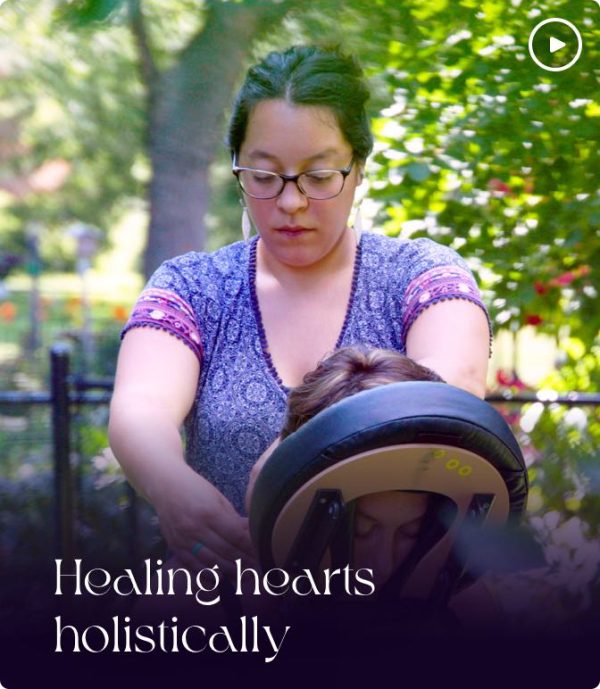 Healing Hearts Holistically
Can alternative therapies have a role in preventing and treating the world's number one cause of death?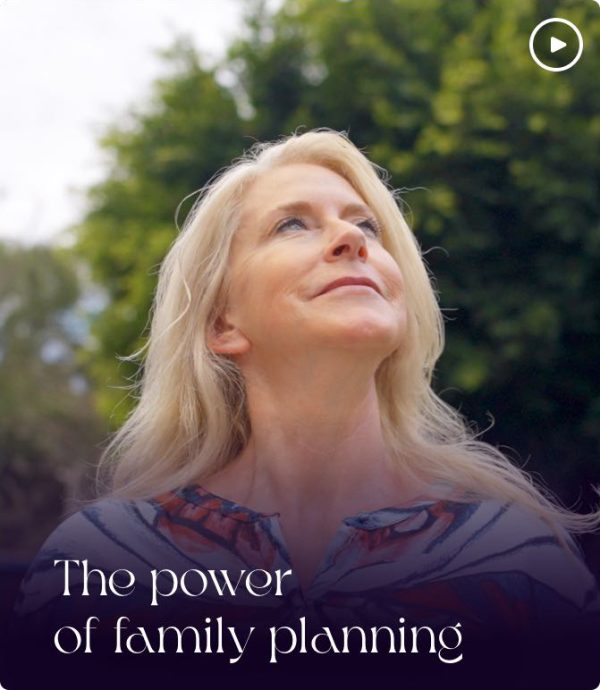 The Power of Family Planning
Family planning can create economic opportunities as well as improve the lives of women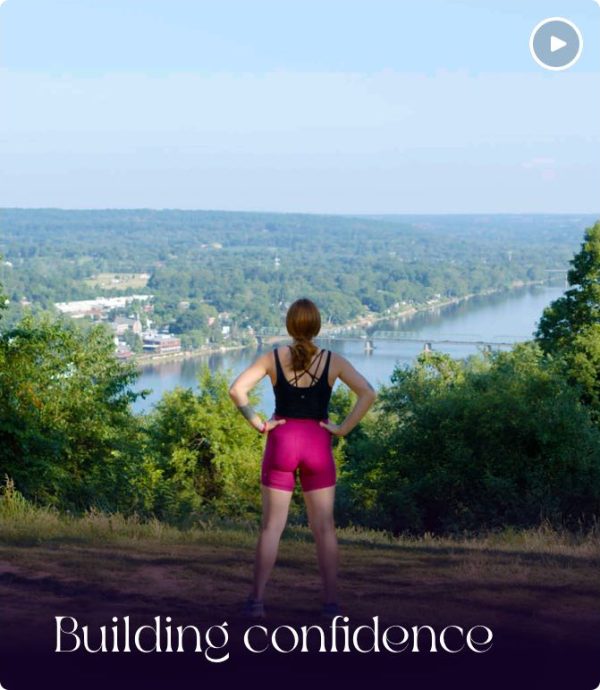 Building Confidence
Meet the personal trainer teaching women to see beyond their bodies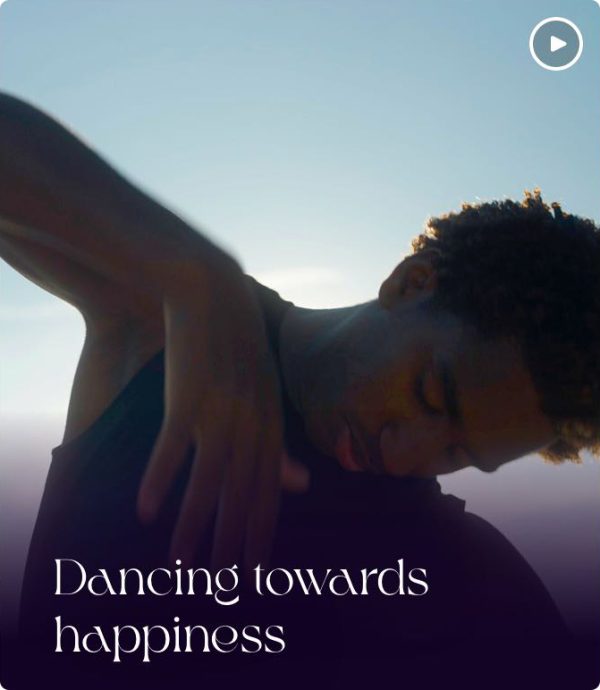 Dancing Towards Happiness
Dancing's social, physical and spiritual qualities make it a universal mood-booster
---
Explore More Episodes by Chapter