Overview
The Wellness Coaching Initiative will empower individuals and businesses around the world to confidently partner with wellness coaches, optimizing health and wellbeing. Our mission is to clarify wellness coach specialties and global guidelines through education and community resources.
We intend to publish a white paper to help select an evidence-based coaching practice and accredited professional that specializes in your unique needs. Diet, exercise, a sense of community and purpose are proven to influence health and wellbeing. While many people would like to make healthy choices, it is not easy to make a choice and have the inspiration to take the first steps. Wellness coaching provides the education, mindset and motivation to help drive positive behavior change and integrate holistic, personalized strategies for optimizing health and wellbeing.
Wellness coaches around the world will help contribute to achieving The Wellness Moonshot™: A World Free of Preventable Disease. Global wellness coaching guidelines will help initiate wellness coaching and take the first steps toward making healthy choices and behavior changes that help minimize preventable disease and improve quality of life.
The Initiative addresses $1.3 trillion of the global wellness economy, including healthy eating, nutrition and weight loss, and preventive and personalized medicine. Insights and wellness coaching best practices will help wellness businesses increase revenue generation.
---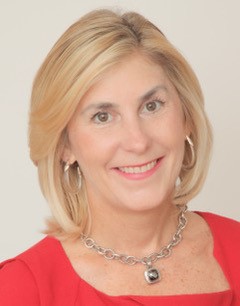 Susan O'Connor
UNITED STATES
Susan O'Connor, Initiative Chair
CEO in Healthcare and Wellness advancing women in business around the world to achieve gender equality for health equity. Previously as a Healthcare Executive at Pfizer, she grew $300-400 million businesses through science and technology innovation and Ministry of Health partnerships. O'Connor is a Certified Wellness Coach by the Mayo Clinic and National Ayurvedic Medical Association. She is a Board Member of UN Women USA NY committed to advancing gender equality.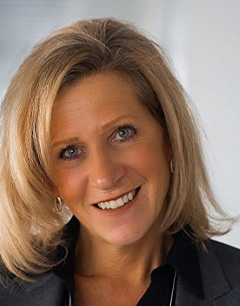 Ellen Kocher
SWITZERLAND
Ellen Kocher, Initiative Vice Chair
Swiss-American. Economist, Master's Health/Wellness Coaching, ICF PCC, NBC-HWC, Health and Mindful Eating Coach, Certified Workplace Wellness Consultant. Dedicated past 20+ years to workplace wellness promoting preventative and holistic wellbeing. She coaches individuals and groups to make sustainable lifestyle changes to go from knowing what to do to actually doing it!
---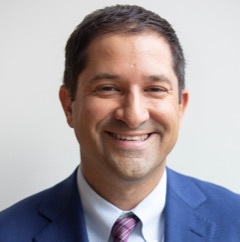 Darrell Rogers
UNITED STATES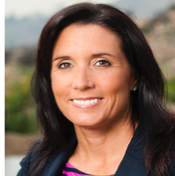 Leigh-Ann Webster
UNITED STATES