Wellness Coaching Initiative Members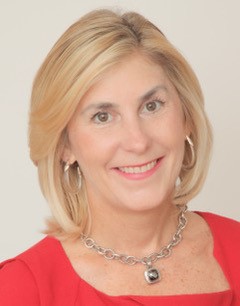 Susan O'Connor
UNITED STATES
Initiative Chair
CEO in Healthcare and Wellness advancing women in business around the world to achieve gender equality for health equity. Previously as a Healthcare Executive at Pfizer, she grew $300-400 million businesses through science and technology innovation and Ministry of Health partnerships. O'Connor is a Certified Wellness Coach by the Mayo Clinic and National Ayurvedic Medical Association. She is a Board Member of UN Women USA NY committed to advancing gender equality.
---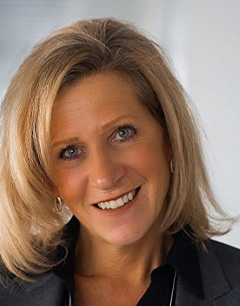 Ellen Kocher
SWITZERLAND
Initiative Vice Chair
Swiss-American. Economist, Master's Health/Wellness Coaching, ICF PCC, NBC-HWC, Health and Mindful Eating Coach, Certified Workplace Wellness Consultant. Dedicated past 20+ years to workplace wellness promoting preventative and holistic wellbeing. She coaches individuals and groups to make sustainable lifestyle changes to go from knowing what to do to actually doing it!
---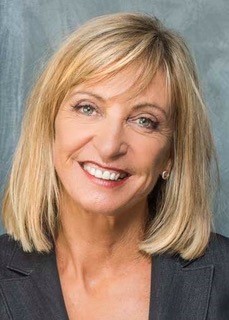 Fiona Cosgrove
Australian/British/Bermudian Wellness Coach and Trainer
Founder and Managing Director of Wellness Coaching Australia, Masters' Degrees in Sports Science and Counseling, NBC-HWC, Board member of HCANZA, University lecturer, keynote speaker, former health club owner – 30 years involvement in health, wellness and fitness industries currently undertaking a Ph.D. Passionate about furthering the field of health and wellness coaching.
---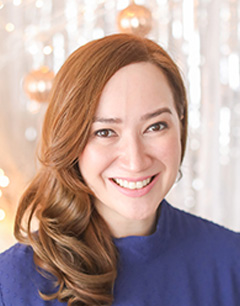 Dr. Katrina Gisbert-Tay
Spanish-Filipino. Medical Doctor, Certified Integrative Health Coach through Duke Integrative Medicine, Executive Coach, Coach Supervisor, lecturer and keynote speaker ICF PCC, NBC-HWC, Founder of The Authenticity Institute, Director of Health Coaching at The Coach Partnership and Head of Corporate Wellness at The Works Partnership in Singapore. She is passionate about transforming healthcare and supporting others to take sustainable steps towards their vision of wellness.
---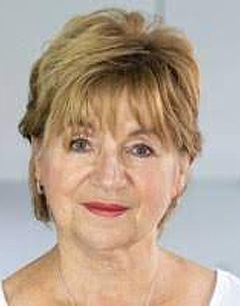 Izabella Natrins
Com Consultancy & Coaching. UKHCA-Approved Nutrition and Lifestyle Medicine Health Coach, Nutritional Chef, International Speaker, Author. 30 years' experience across the health space: former Medical Research Council Health Research Psychologist and NHS Training Directorate Programme Manager. Committed to shifting paradigms and democratising health and wellness.
---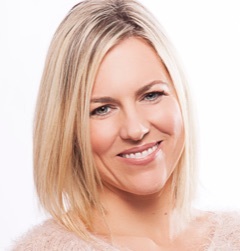 Jocelyn Pepe
Certified Professional Co-Active Coach (CPCC) and Registered Health Coach, Canada
Jocelyn is a Certified Professional Co-Active Coach (CPCC), Registered Health Coach (RHCTM), member of the Health Coach Alliance and is completing her MSc. in the Psychology and Neuroscience of Mental Health. As a founder of TrU Living, Jocelyn has co-created profound change globally, partnering with individuals and organizations to develop healthy habits to truly thrive. She is passionately committed to every individual realizing the benefits of having their total wellbeing aligned.
---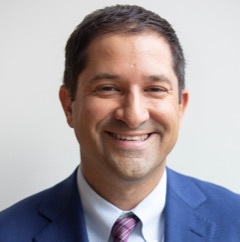 Darrell Rogers
Director of Advocacy for the Institute for Integrative Nutrition (IIN), United States
Darrell is the Director of Advocacy for the Institute for Integrative Nutrition (IIN). Darrell has 20 years of Washington, DC experience and has worked for several notable nonprofit organizations, trade groups, and a member of Congress. For the past ten years, his work has been dedicated to protecting and promoting complementary healthcare access. Darrell received a B.A. in History and a M.A. in American government and completed his Health Coach training with IIN.
---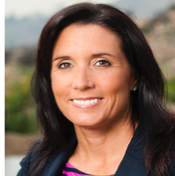 Leigh-Ann Webster
Executive Director for the National Board for Health & Wellness Coaching (NBHWC), United States
Leigh-Ann Webster is the Executive Director for the National Board for Health & Wellness Coaching (NBHWC) since 2015. The NBHWC is a nonprofit organization that created a professional training & education standard for health and wellness coaching and has fostered a community of more than 6,500 National Board-Certified Health & Wellness Coaches throughout the world. Previously, Leigh-Ann served as the Director of Business and Partnerships for professional triathlete, Lesley Paterson, and founded 52 Healthy Weeks, supporting people who aspire for a healthy and active lifestyle. She is a National Board-Certified Health & Wellness Coach, Certified Personal Trainer and DPP Lifestyle Coach. Leigh-Ann is a featured speaker health & wellness related conferences, seminars and podcasts.