Overview
The wellness immersive experience can be a powerful catalyst to achieving sustained lifestyle change and the opportunity to deepen one's path to a fulfilled and healthy life. From destination spas and integrated health resorts to wellness retreats, the visionaries, operators, and patrons of these establishments have a keen understanding of the unique and transformational potential of these complex environments.
The purpose of the Immersion Initiative by the Global Wellness Institute is to identify the doorways to a wellness immersive experience, propose strategies to ignite a sustainable change and to catalog properties that offer such experiences.
Findings will educate the property owners and potential clients to embody wellness.
Deliverables 2019
a. Propose a definition of a "Wellness Immersion Experience". This definition will be validated and socialized with the GWI community.
b. Why would someone want to participate in a "Wellness Immersion Experience"? What are the benefits of such an experience?
c. What are best practices leading to expected outcomes or benefits?
d. Cataloging Properties that offer curated, integrative experiences that meet our definition of Wellness Immersion.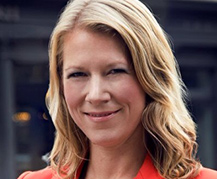 Tracey Vincel
UNITED STATES
Initiative Chair
Tracey Vincel, Co-Founder, KIMA Physiotherapy and Wellness, United States
Tracey Vincel PT MPhty CBBA is co-founder of KIMA Physiotherapy and Wellness, an urban immersion experience of physical therapy and wellness in New York City. Tracey has dedicated her clinical practice to empowering clients to eliminate and prevent pain, integrating ancient and alternative mind/body healing techniques with modern orthopedic therapy and cutting-edge technology. She joins the GWI immersion initiative as a clinician, entrepreneur and innovator to inspire and co-create connection and the FEELING of well-being.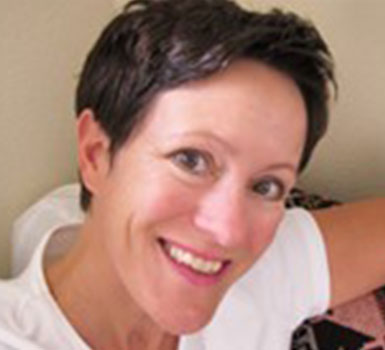 Ulli Lagler Peck
UNITED STATES
Vice Chair
Ulli Lagler Peck, Founder & Owner, The Wellness Agency, United States
Ulli Lagler Peck is founder and owner of The Wellness Agency®, a wellness consulting firm that specializes in design, management and marketing of holistic wellness retreats. Fueled by her passion for healthy, sustainable living and 25+ years experience in the corporate hospitality world Ulli helps resort spas, hotels and other hospitality businesses around the globe implement high-quality, authentic wellness experiences that inspire, educate, and empower their guests to proactively take charge of their health and wellbeing.
---
Initiative Members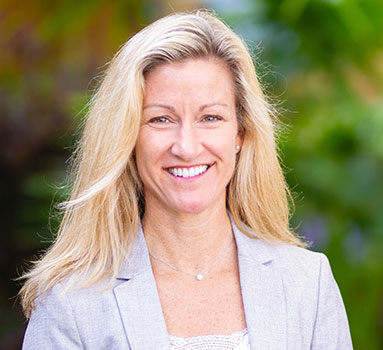 Erin Risius
UNITED STATES
Nicolas Ronco
UNITED STATES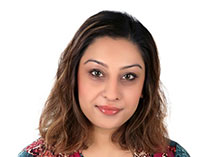 Dr. Shilpa Sreenath
INDIA
---
Advisors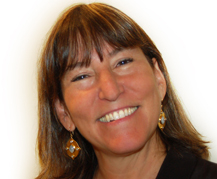 Sallie Fraenkel
UNITED STATES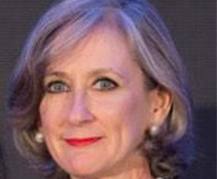 Sheila McCann
UNITED KINGDOM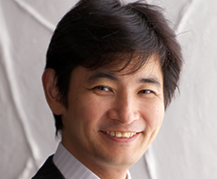 Tomonori Maruyama
JAPAN
2017 Briefing Paper
The briefing paper is a snapshot of this industry sector including valuable information on latest trends, challenges and initiative accomplishments. Read full paper HERE.