Overview
The wellness immersive experience can be a powerful catalyst to achieving sustained lifestyle change and the opportunity to deepen one's path to a fulfilled and healthy life. From destination spas and integrated health resorts to wellness retreats, the visionaries, operators, and patrons of these establishments have a keen understanding of the unique and transformational potential of these complex environments.
The purpose of the Immersion Initiative by the Global Wellness Institute is to identify the doorways to a wellness immersive experience, propose strategies to ignite a sustainable change and to catalog properties that offer such experiences.
Findings will educate the property owners and potential clients to embody wellness.
Deliverables 2019
1. Presenting a White Paper
Providing an overview of current and potential immersive experiences in spas/properties, to support facility owners in the design of their transformative experiences, leading to sustainable changes
Defining main well-being dimensions (Doorways)
Designing Sustainable Behavior Change
Developing a Culture/Infrastructure to support an immersive experience
2. Cataloging Properties that offer curated, integrative experiences that meet our definition of Wellness Immersion.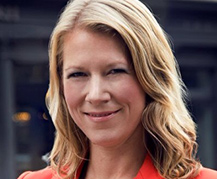 Tracey Vincel
UNITED STATES
Initiative Chair
Tracey Vincel, Co-Founder, KIMA Physiotherapy and Wellness, United States
Tracey Vincel PT MPhty CBBA is co-founder of KIMA Physiotherapy and Wellness, an urban immersion experience of physical therapy and wellness in New York City. Tracey has dedicated her clinical practice to empowering clients to eliminate and prevent pain, integrating ancient and alternative mind/body healing techniques with modern orthopedic therapy and cutting-edge technology. She joins the GWI immersion initiative as a clinician, entrepreneur and innovator to inspire and co-create connection and the FEELING of well-being.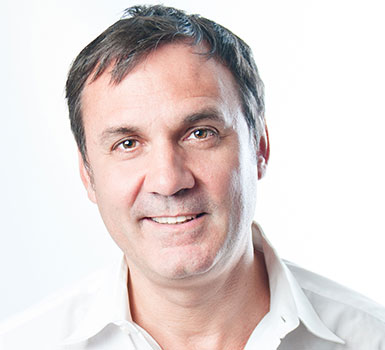 Carl Lemieux
UNITED STATES
Vice Chair
Carl Lemieux, Partner, Mindspace, United States
Carl Lemieux is a partner at Mindspace and managing director of Mindspace @ work. Carl offers both clinical and organizational services. His practice focuses on unleashing one's full potential, using increased awareness on values and purpose while identifying and working with those aspects that tend to keep us stuck in our patterns and automatic reflexes. Carl supports clients with cultural transformation services, executive coaching, leadership development, most of which leverage mindfulness as a strategic lever to enhance emotional intelligence, organizational and human potential.
---
Initiative Members
---
Advisors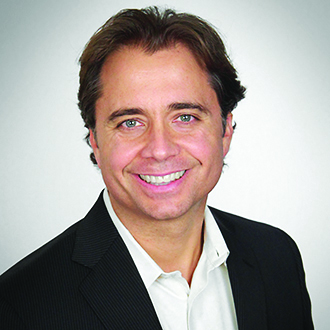 Joshua Luckow
GERMANY
2017 Briefing Paper
The briefing paper is a snapshot of this industry sector including valuable information on latest trends, challenges and initiative accomplishments. Read full paper HERE.