Overview
The authentic immersive experience often holds the key to achieving sustained lifestyle change and the opportunity to deepen one's passions and abilities. From destination spas and integrated health resorts to wellness retreats, the visionaries, operators, and patrons of these establishments have a keen understanding of the unique and transformational effects of these complex environments.
The purpose of the Immersion Initiative by the Global Wellness Institute is to highlight the success of these establishments, explore their essence, and present findings from current and on-going research to the global community that substantiate the power of these evolved ecosystems.
2017 Briefing Paper
The briefing paper is a snapshot of this industry sector including valuable information on latest trends, challenges and initiative accomplishments. Read full paper HERE.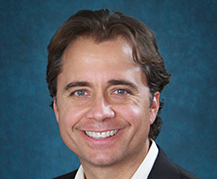 Joshua Luckow
SWITZERLAND
Co-Chair
Joshua Luckow, MBA, Founder and CEO, SolaVieve, Switzerland
Joshua Luckow is the founder and CEO of SolaVieve, a progressive health and hospitality company that integrates six industries: hospitality, healthcare, spa, technology, education, and real estate.  As a long-tenured senior executive for the award-winning brand Canyon Ranch, Luckow had the rare opportunity to work in every key area of business.  Prior to entering the health & wellness industry, Luckow spent several years in the information technology industry as a software developer, consultant, and analyst, working for Arthur Andersen, Merck and Allied Signal, now Honeywell.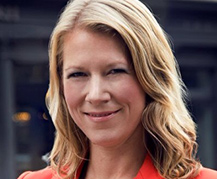 Tracey Vincel
UNITED STATES
Co-Chair
Tracey Vincel, Co-Founder, KIMA Physiotherapy and Wellness, United States
Tracey Vincel PT MPhty CBBA is co-founder of KIMA Physiotherapy and Wellness, an urban immersion experience of physical therapy and wellness in New York City. Tracey has dedicated her clinical practice to empowering clients to eliminate and prevent pain, integrating ancient and alternative mind/body healing techniques with modern orthopedic therapy and cutting-edge technology. She joins the GWI immersion initiative as a clinician, entrepreneur and innovator to inspire and co-create connection and the FEELING of well-being.
---
Initiative Members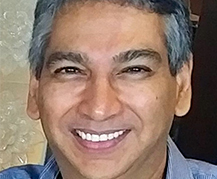 Nash Purswani
THAILAND
---
Advisors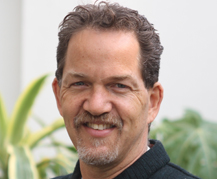 Dr. Marc Cohen
AUSTRALIA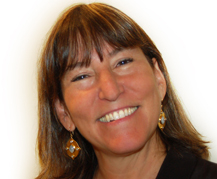 Sallie Fraenkel
UNITED STATES