Empowering Wellness Worldwide
Research Sponsorships begin at $17,500
The Global Wellness Institute's (GWI) research, educational programs and initiatives are the foundation of its mission to empower wellness worldwide by educating the public and private sectors about preventative health and wellness. The GWI accomplishes this straightforward goal by uniting the health and wellness industries and providing its industry-leading research at no cost. These programs have also made possible the growth of the $3.7 trillion wellness economy.
The Leading Resource for Wellness Research
Researchers, journalists, academia, and business and industry thought leaders look to the Global Wellness Institute as the leading research and educational resource for the global spa and wellness economy. Each year the GWI produces global statistics for the wellness industry and commissions a highly anticipated, comprehensive research project.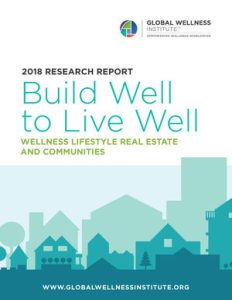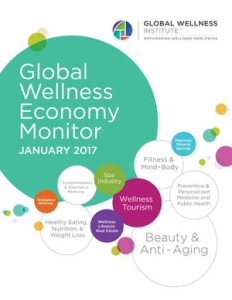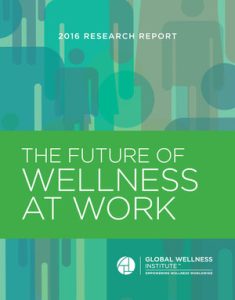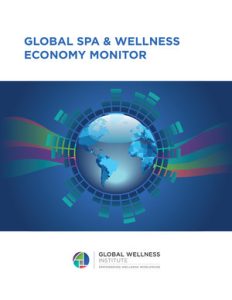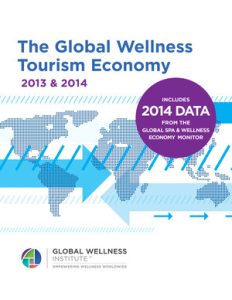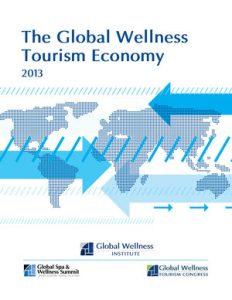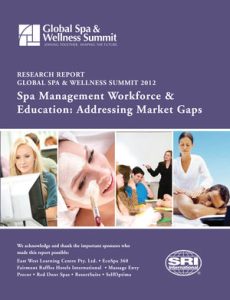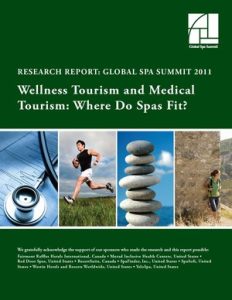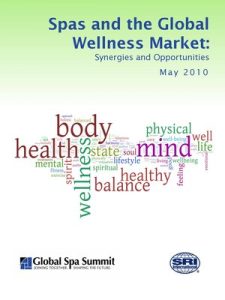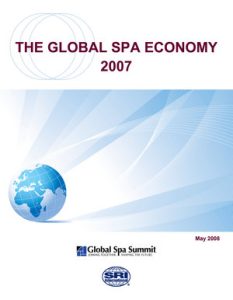 ---
In recognition of their support, Research Sponsors receive:
One full or partial registration for the Global Wellness Summit, depending on amount donated.
Company name and quote in all copies of the study
Inclusion in press release on research study
Recognition onstage at the Global Wellness Summit
Visibility in the annual GWS delegate directory
Opportunity to participate in the January New York Press Event
Please contact us if you're interested in collaborating