Overview
The Women In Leadership initiative encourages and promotes 'Lean In Circles' throughout the wellness industry, helping to ensure that current and future female leaders have a framework of support and motivation. The initiative also engages companies encouraging them to partner with Lean In and work towards gender diversity and equality. In most industries, women face challenges and obstacles when rising through the ranks of their careers. Often they take on more than their male partners with respect to the home and family commitments. Because of this, they may take a step back from their careers when planning for a family – hence the term Lean In.  Lean In (a non-profit organization) was started in March 2013 after Sheryl Sandberg's TED talk (Why We Have Too Few Women Leaders) and has grown exponentially with over 30,000 Lean In Circles around the globe. The Lean In organization assists groups of eight to 15 women, who meet around once per month. It provides meeting plans, discussion points, and valuable content for motivation, innovation, leadership and goal setting. The Global Wellness Institute has joined the 900+ Lean In partners across 20+ industries in supporting women's leadership.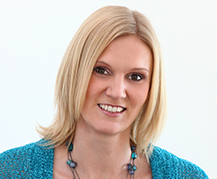 Sara Jones
MEXICO
Initiative Chair
Sara Jones, Managing Director,  Spa & Wellness MexiCaribe, Mexico
Launched in 2010,  Spa & Wellness MexiCaribe magazine directly impacts the thriving spa communities in Mexico, the Caribbean and Latin America, catering to industry professionals, spa enthusiasts and wellness travelers.  Spa & Wellness MexiCaribe delivers relevant, contemporary information on trends, events, treatments, spas and products, in addition to annual spa and product awards. Sara also provides consulting services to deliver spa and wellness solutions via AraSpa Consulting. A long time attendee of the Global Wellness Summit, Sara is passionate about all things related to spa and wellness and a Global Wellness Day Key Supporter in addition to chairing the Women in Leadership Initiative; advocating and speaking about gender diversity at industry events.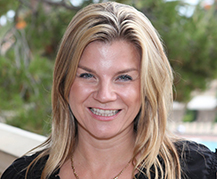 Joanne Berry
MEXICO
Vice Chair
Joanne Berry, Founder, Spa Remedies, United States
Joanne Berry brings over 23 years of professional, international experience to the spa and wellness industry. Joanne concentrates on medical and integrative spa buildouts. She also is a presenter on QVC for a medical skin-care line based in San Diego. Originally from the UK, Joanne has been based in the U.S. for 16 years and focuses on operations, education and recruitment.
---
Initiative Members
---
Circle Founders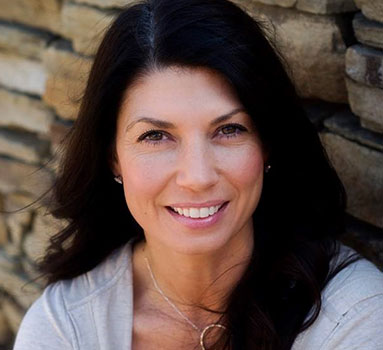 Kayla Childress
UNITED STATES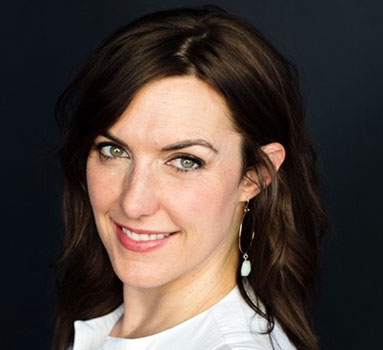 Leah Crump
UNITED STATES
Sooze Flery
UNITED STATES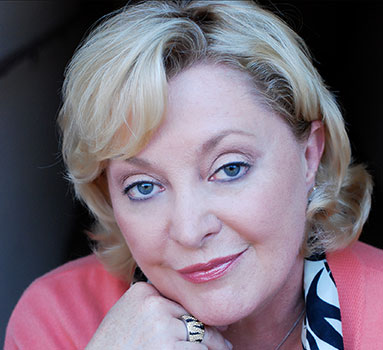 Danielle Forsgren
UNITED STATES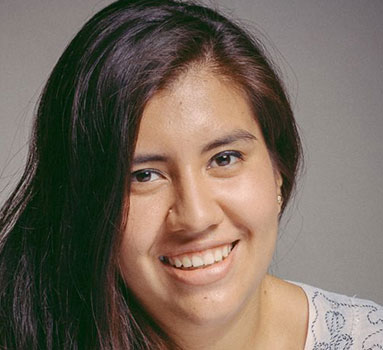 Elin Gómez Ronzón
MEXICO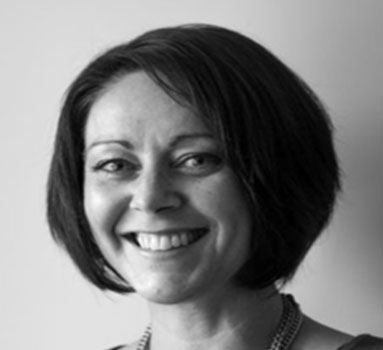 Erin Lee
UNITED KINGDOM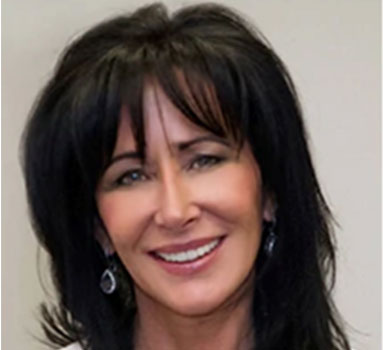 Joniann Marchese
UNITED STATES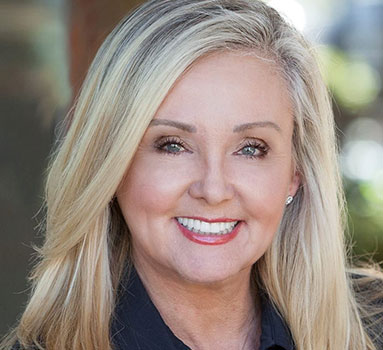 Laurie Nicoll
UNITED STATES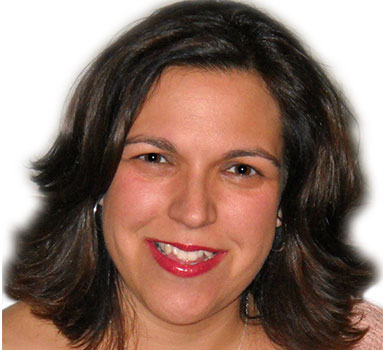 Julie Pankey
UNITED STATES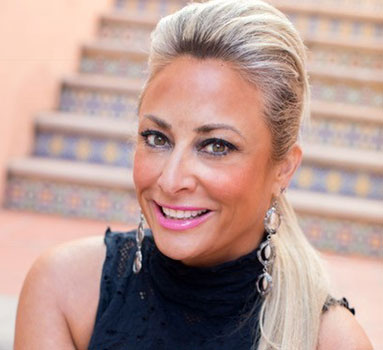 Dana Stallings
UNITED STATES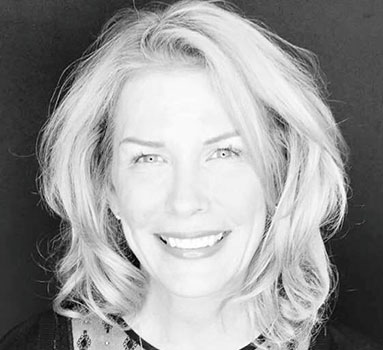 Jane Terry Brown
UNITED STATES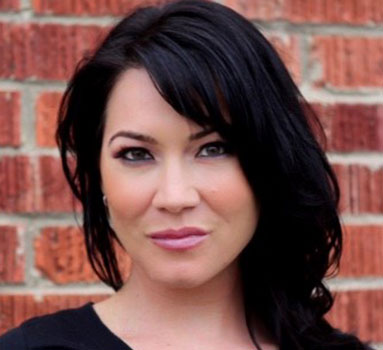 Holly Walker
UNITED STATES
---