Overview
The purpose of this Wellness Tourism Initiative is to increase awareness, understanding and the opportunities in one of the fastest growing tourism segments globally. The GWI Global Wellness Tourism Initiative will be instrumental in:
Fostering a greater understanding about the global wellness traveler
Promoting the value and opportunity of this segment to stakeholders
Deep diving into the global wellness travelers' motivations and needs to support the practical integration into wellness marketing and operational strategies.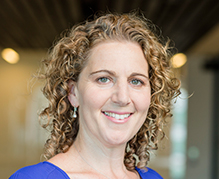 Katherine Droga
AUSTRALIA
Initiative Chair
Katherine Droga, Founder, Droga & Co., Australia
Katherine Droga is passionate about the transformational effect wellness travel can have for people and the planet. Her consultancy firm, Droga & Co., specialises in strategy creation, refinement and new business development for destinations and tourism experiences worldwide. Katherine previously worked for Tourism Australia (the national tourism authority) and led the organisations international operations, distribution platforms and partnerships for over a decade. Having worked in the media and travel industries for more than 20 years, Katherine has extensive experience in both tourism development and promotion.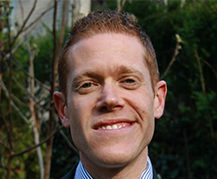 Adam Glickman
UNITED STATES
Vice Chair
Adam Glickman, Principal of Parallax Hospitality, United States
Adam Glickman loves bringing hospitality brand concepts to life. Adam has a passion for creating premium, distinctive, and wellness-forward brand concepts and helping non-hospitality companies navigate the complexities of the hotel industry to form partnerships and grow. Adam holds a Bachelor of Science in Hospitality Management from Cornell Hotel School and an MBA from Goizueta Business School at Emory University.
---
Initiative Members
Daniel Poulin
CANADA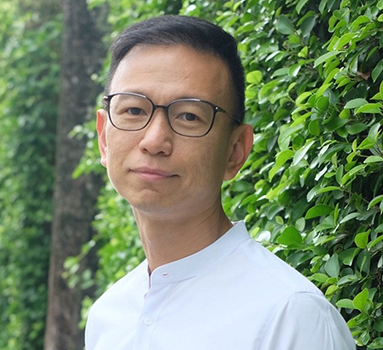 Lee Woon Hoe
THAILAND