Overview
The goal of the Wellness for Children initiative is to create awareness of the need for children and young people to be actively involved in their own wellness. Through holistic practices of mindfulness, meditation, energy medicine, movement and nutrition, one project we want to move forward is creating a series of lesson plans that can easily be adapted to kindergarten and school programs and youth services. We passionately believe that education is key to long-term health and wellness. By reaching our children in the formative years and teaching them the benefits of being healthy, we begin to reduce the risk of childhood obesity, Type 2 diabetes, heart disease and cancer. An age appropriate, region specific and culturally sensitive approach will be the winning strategy for this initiative. We have an amazing team of smart, experienced, diverse and dedicated industry professionals ready to work with children across the globe!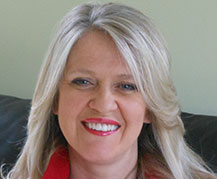 Christine Clinton
UNITED STATES
Initiative Chair
Christine Clinton, President, International Spa & Salon Services, United States
Christine Clinton has been involved in the health and wellness sector for over 26 years. Christine started in Dublin, Ireland, with a diploma in health and exercise studies and went on to become certified in massage therapy, reiki, aromatherapy, reflexology, skin care and lymphatic drainage. She received certification in medical massage for cancer patients from Memorial-Sloan Kettering and attended clinical training in mind-body medicine at Harvard Medical School.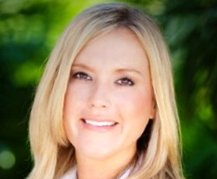 Stephanie Rest
UNITED STATES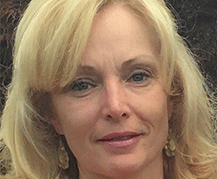 Deborah Wilson
UNITED STATES
Vice Chairs
Stephanie Rest, Founder, Caribbean Wellness & Education, United States
Stephanie Rest is currently based in Washington D.C working as a consultant, as well as collaborating in the Americas on wellness and education projects. Stephanie's previous experience in the hospitality industry is vast. She has led opening teams for resorts and spas throughout the Americas. She is Founder of Caribbean Wellness & Education and also serves on the International Spa Association Speaker Task Force. Recently she has joined the new initiative "Wellness for Children" as vice-chair with the Global Wellness Institute and also serves on the "Global Careership Committee".
Deborah Wilson, Co-Owner, Natural Repellents, LLC, United States
Deborah Wilson's passion is helping people live their best through early age integrative nutrition education and delivery of superior healthful consumer products.  She holds a BS in Nutrition & Wellness and has a combined background with over 25 years of experience within the healthcare and consumer product sectors. Her experience includes developing and teaching nutrition education programs for children and establishing community cultures for wellness.
---
Initiative Members
Sherri Nicholas
UNITED STATES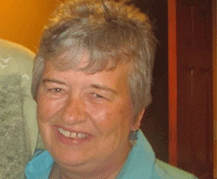 Ann Sheridan
UNITED STATES