Explore

the

DESIGN chapter of the

new series


IN PURSUIT OF WELLNESS:

THE ART & SCIENCE OF LIVING WELL
This extraordinary new series of films and stories produced for the Global Wellness Institute (GWI) by BBC StoryWorks Commercial Productions explores wellness in a new way: its importance in every aspect of our lives, the science behind both ancient traditions and modern innovations, and the inspirational pioneers around the world expanding the horizons of wellness to be more inclusive and accessible.
The DESIGN chapter includes articles and documentary films exploring the question: Can buildings help make us well?
Building for Life
A new wave of architects are creating beautiful spaces that make the occupants feel good about life.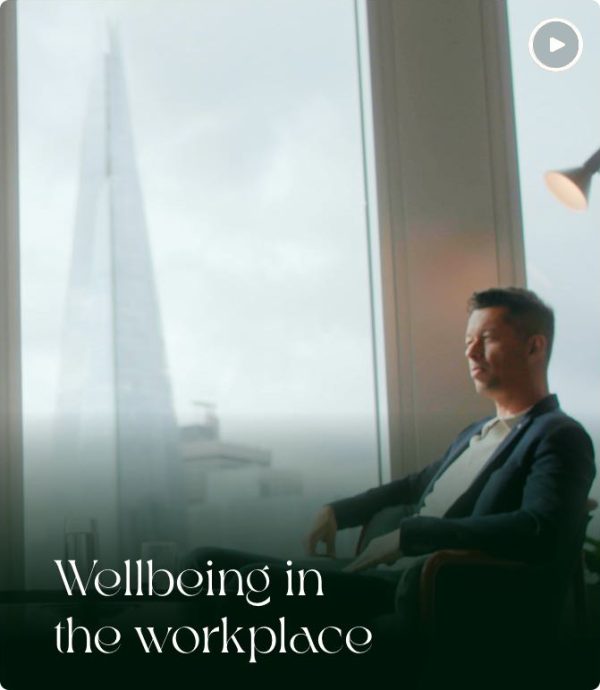 Wellbeing in the Workplace
We spend a lot of our lives inside. How can we make those spaces more liveable?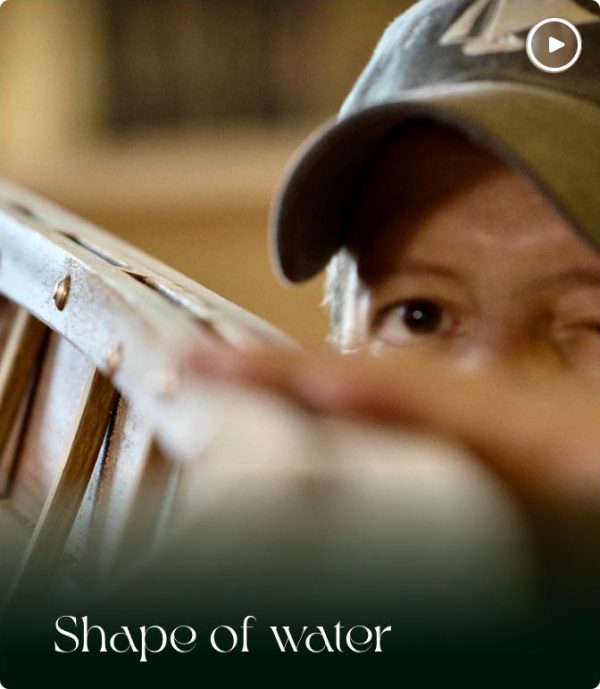 Shape of Water
These boatmakers hope to encourage Seattle to find the benefits of time on the water.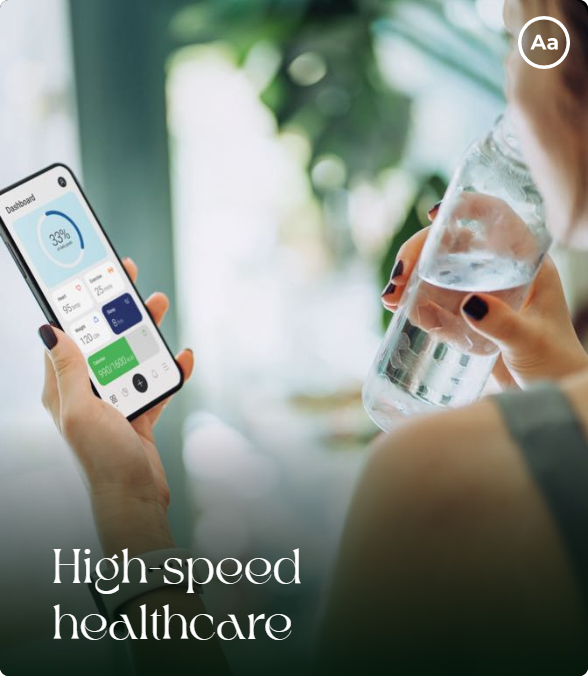 High-speed Healthcare
A new generation of entrepreneurs are solving future health problems at the touch of a button.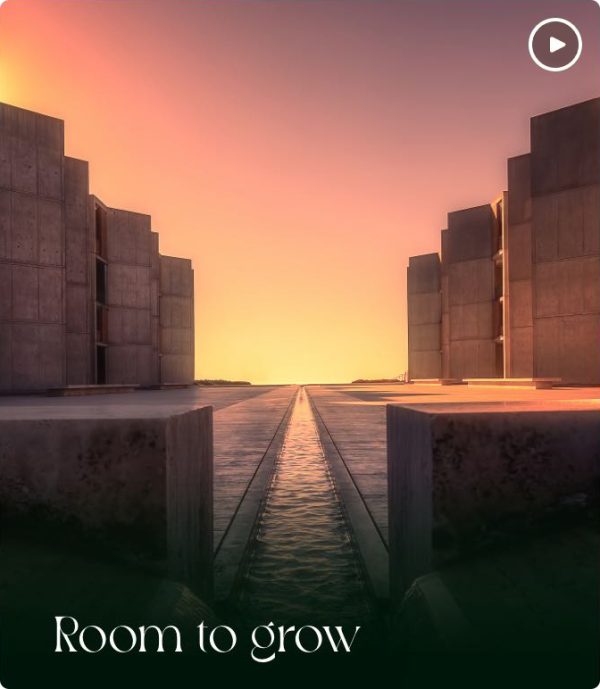 Room to Grow
Our surroundings can hugely affect our mental health. How can we build to support our minds?
---
Explore More Episodes by Chapter