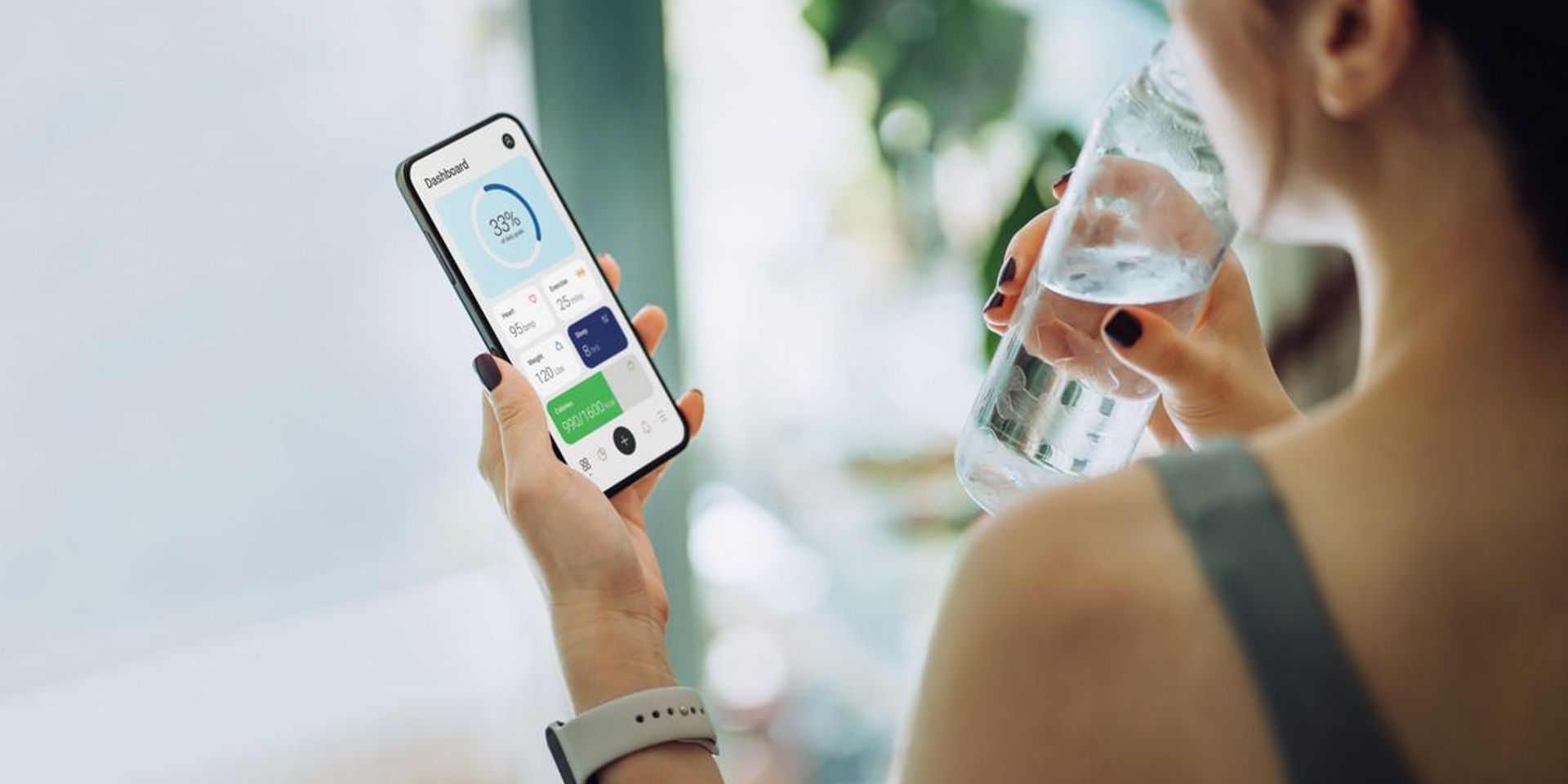 High-speed healthcare
Israel has become a veritable hub for wellness innovation, technology and startups
Presented by Global Wellness Institute.
Israel is considered a global centre of wellness research thanks to the unique opportunities available in the country. With excellent academic institutions, strong networking, financing and support opportunities, and an abundance of talent, Israel can be the ideal environment to launch a new company.
And with Israeli startups being recognised globally for the quality of their solutions, not only are they propagating homegrown talents, but are also attracting talent from around the world.
Even during the pandemic, Israel's tech industry had a banner year, attracting over $24bn (£21bn) in capital. If you want to know what the next wellness innovation might be, Welltech Ventures, Israel's first and leading fund focused exclusively on investing in the wellness space, might be a good place to look.
The Tel-Aviv based investment fund partners with entrepreneurs who are building paradigm-shifting companies making an impact in the health and wellness field. Two innovative startups in WellTech Ventures' portfolio are the award-winning Amai Proteins and Alike Health. Their CEOs explain why Israel is the right place for them to develop their companies.
They mention the quality of academic opportunities in the country. Ilan Samish, CEO of Amai Proteins, doesn't have a conventional bachelor's degree. Instead he attended a special programme at Tel Aviv University, which is open to 15 students each year (out of about 10,000 applicants, he says), in which "you can study anything you want" and jump straight to a master's degree. This gave him a multidisciplinary background and led to an 18-year career in academia, lecturing on subjects from genetics to biochemistry, algorithms in computational biology, artificial intelligence and machine learning.
When Samish made the jump to start his own company, Amai Proteins, the move surprised his friends and family, but he saw it as the logical next step as someone who was ambitious and had experience in project management.
Amai Proteins is a food technology company which has developed a sweetener made from computer-designed proteins. Based on a protein found in nature, monellin, which comes from the serendipity berry, Amai's sweet protein is thousands of times sweeter than sucrose by weight, and could be used as a sugar alternative. The company wanted to make a global impact and help to halt the rise of, and improve the health of, those who suffer from Type 2 diabetes.
There are proteins found in organisms that can survive in extreme environments, like high temperatures or high acidity, that have useful properties to humans. These proteins can be used to transport chemicals to hard-to-reach places. For example, bio laundry detergent uses enzymes that break down food, similar to ones found in our gut, to break down fat and oil stains on clothes. These enzymes' ability to survive in extreme environments means they can withstand high-temperature washes and damp laundry cupboards.
Similarly, Amai's proteins are designed to deliver the sweetness of monellin into our digestive system, which is a very acidic environment.
"I literally could not sleep at night," says Samish of his discovery, "because I thought that this method is amazing."
Samish says that a multidisciplinary education like his helped him to develop his protein.
Another of Welltech Ventures' success stories is Alike Health, a digital platform harnessing the power of artificial intelligence, crowdsourcing, and big data to allow people to communicate with others about diagnoses, chronic
illnesses and solutions to medical issues.
Amnon Barlev, CEO of Alike, along with co-founders Varda Shalev and Ohad Zadok, developed the app as an alternative for people who go "running to the internet to get more information" when they are ill. "There's tonnes of data out there, but not necessarily the data that you need or will help," he says.
Covid-19 highlighted how one disease can affect people in different ways. Two people in seemingly similar health might have had very different outcomes because of unseen comorbidities, diet, exercise or lifestyle changes.
But there are people out there who are very similar to you and "probably went through the same journey", says Barlev. "And it's not only people looking for hard facts. It's also mental support. We want to allow people to learn from somebody else that already went through the same journey."
People who have conditions from diabetes to Crohn's disease can feel isolated if they don't have anyone else to talk to about their condition. The app puts those people together so that they feel less alone on their journey through treatment.
"I think what we are trying to do is to improve people's quality of living," says Barlev, adding that 35% of daily users will generate content, like writing a post or answering questions. "And that's very, very high", he says compared to the engagement rates of other apps, where the vast majority of users only scroll, like and read.
Barlev believes the success of Alike, and startups like his, is down to the culture in Israel. "It's in the DNA of the people," he says. Barlev's grandfather was a migrant fleeing persecution, who arrived in a country with "few resources". Israelis have had to be self-sufficient and "sharp to find things that give you an edge", he says. "That's the beauty about this place. People can dream and, just like our ancestors, make things happen."
The success of Amai Proteins and Alike Health show what can happen when you combine education, research, financing and entrepreneurial spirit to solve global problems.