Celebrating Deborah Szekely:
100 Years Young
Dubbed "the mother of wellness" and a "wellness guru," Deborah Szekely is a true pioneer in the wellness industry. We invite you to join us in celebrating her vibrant 100th birthday.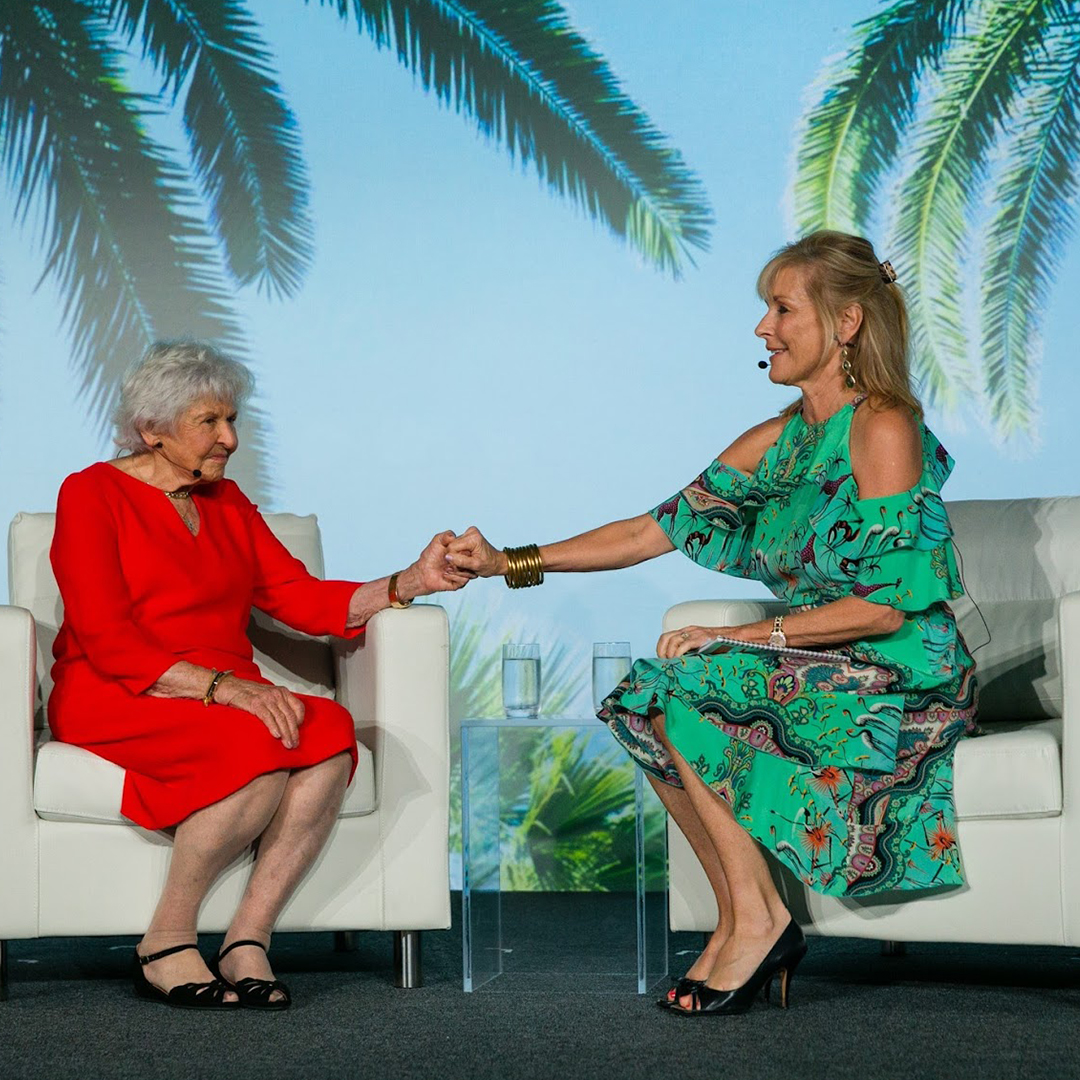 "I am excited to celebrate my friend and mentor, Deborah Szekely's 100th birthday with her on May 3, 2022 at Rancho la Puerta, which she co-founded in 1940. She has lived an extraordinary life that has modeled resilience for me–and truly for all of us. Navigating many losses throughout her life, she has remained vibrant, optimistic and visionary to this day. For all of us in the wellness world, it is a blessing and an encouragement that what we do really matters."
– Susie Ellis,
Chair & CEO, Global Wellness Institute
---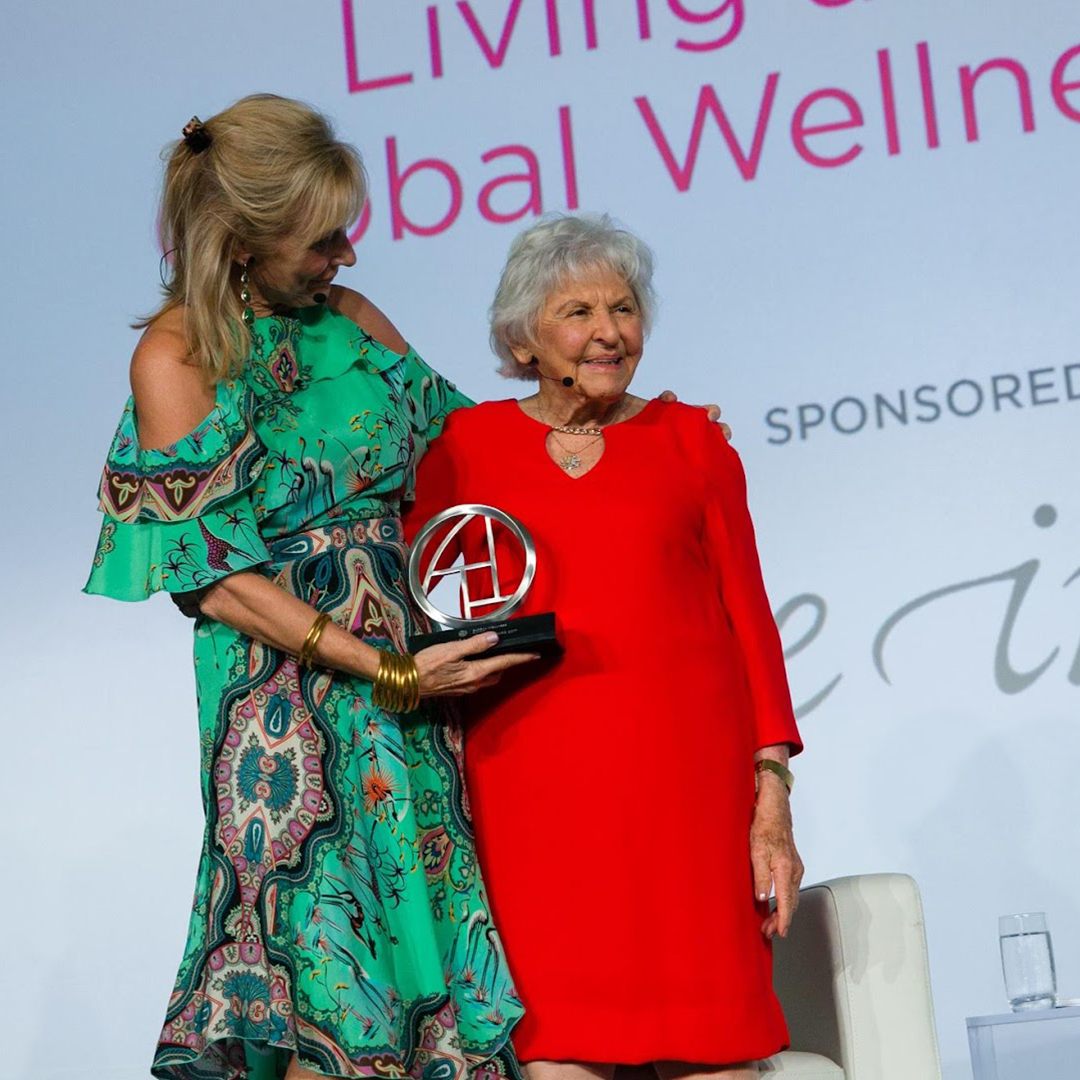 Deborah Szekely is the recipient of the 2017 Living a Well Life Award from the Global Wellness Summit
In addition to co-founding Rancho La Puerta with her husband Edmond Szekely, she founded the Golden Door in 1959. Deborah also has served as president of the Inter-American Foundation, a federal agency, from 1984-1990. Other public service includes founding Eureka Communities, New Americans Museum and WellnessWarrior.org. In 2012, she was awarded "Order of the Aztec Eagle"—Mexico's highest honor bestowed upon non-Mexicans.
Read more about Deborah's story
---
100 Lessons from Deborah 
Deborah's latest book, "100 Lessons from a Grasshopper," debuts on her birthday. This little artful, tree-green book contains various aphorisms, epigrams, and humorous sayings gathered from her many talks with Rancho La Puerta guests. The title springs from her late-husband Edmond's habit of telling Deborah that she has a "grasshopper mind"—one that springs from one idea to the next without stop. All profits will go to Our Green Umbrella, honoring Deborah's 100th birthday.
Happy 100th Birthday Dear Deborah!