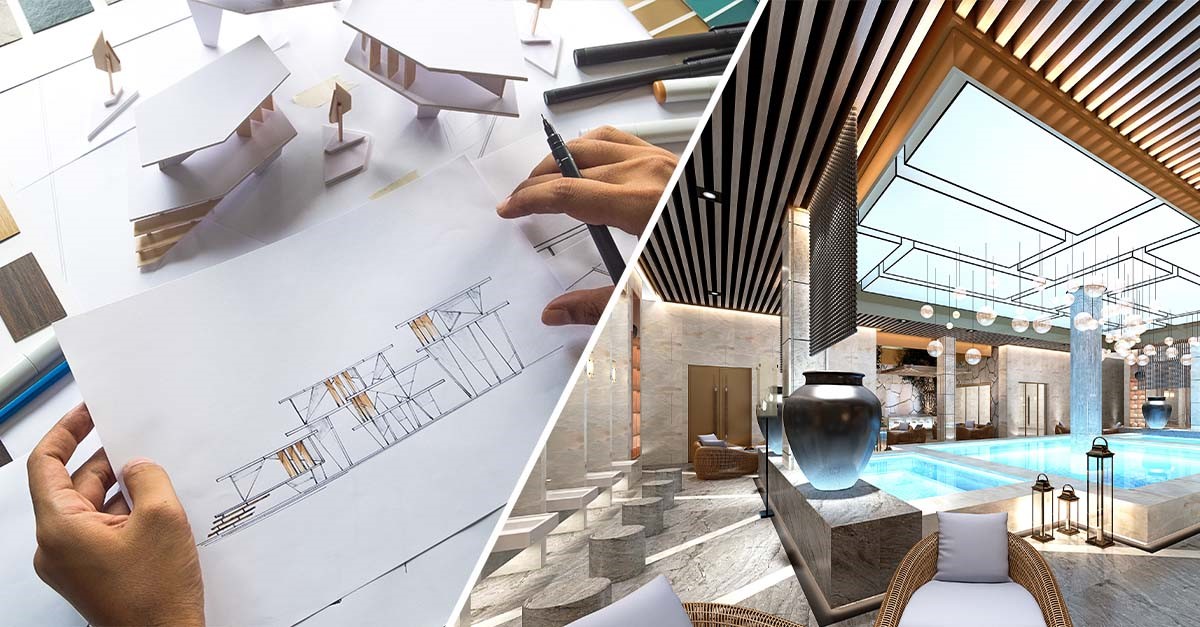 Capitalizing on the Demand for "Built-in" Wellness: The Case for Consulting

By Susie Ellis, Chair & CEO, Global Wellness Institute, US
Wellness Real Estate and Communities is a cutting-edge field that has very few existing "experts". Real estate developers, designers and property operators are sensing the rising consumer demand for wellness services, technology and design integrated into homes, work environments and vacation destinations – and many are jumping into new projects to capitalize on this trend.
When the spa industry was taking off decades ago, I constantly heard from owners and developers how their biggest mistake was rushing to design and build their spa without incorporating an advisor who really understood spa services and client demand.
The stakes are much higher now. In this multi-billion dollar wellness real estate industry, the projects are more complex, the available technology more advanced and consumers are more educated. Never before has wellness consulting been more important.
I founded the Global Wellness Institute to provide the industry with in-depth, unbiased, reliable research and serve as a catalyst for collaboration and business to empower wellness worldwide. I wholeheartedly believe that when our industry does better, we all do better.As this exciting wellness real estate trend emerged, I did not want to hear more owners and investors say "I wish I had consulted an expert on…". My team knew that we had to bring real estate developers, property owners, investors and wellness industry specialists together to share our latest research and support successful growth in this sector.
I hope you will join me at the first annual Symposium on Wellness Real Estate and Communities taking place on Tuesday, September 28, in NYC and virtually. It is a rare opportunity to benefit from expert insights from around the globe and walk away with connections and hard data to help your projects incorporating 'built-in' wellness succeed.
Many of the successful projects we will be profiling (see below) leveraged a team of wellness consultants for architecture, design, programming, facilities, marketing, and how to build community (a key factor). Many of these experts will be in attendance, and the Global Wellness Institute has a database of hundreds of consultants on our website.
Ideally, join us in person in New York at our safety-first event to meet the many who are already a part of this sector and those who are just getting involved. Your investment will be $1,100 to the nonprofit Global Wellness Institute and includes the networking reception the night before hosted by Delos, an interactive lunch with hosted "Ask the Expert" table discussions, and an ending champagne reception for additional time to meet others. There is also an option to participate virtually at $500.
All proceeds from the Symposium help support the nonprofit Global Wellness Institute, with the audacious philanthropic goal of empowering wellness worldwide.
Investing in this one-day event could expand your opportunities immensely. Frankly, for those going into this arena, it's a chance to save millions.
Hope to see you in NYC…or virtually.
Confirmed in-person presenters thus far…    
Paul Scialla, CEO, Delos Living, LLC
Ophelia Yeung and Katherine Johnston, Senior Research Fellows, Global Wellness Institute
Clodagh, Founder & CEO, Clodagh
Steve Nygren, Founder, Serenbe
Joanna Frank, President & CEO, Center for Active Design
Kevin Davis, Senior Managing Director, Capital Markets, JLL
Eric Duchon, Global Head of Real Estate ESG, Blackstone
Johnathan Flaherty, Global Head of Sustainability and Building Technology Innovation, Tishman Speyer
Dr. Richard Carmona, 17th Surgeon General, Chief of Health Innovation, Canyon Ranch
Veronica Shreibeis Smith, CEO & Founding Principal, Vera Iconica
Helen Foster, Principal, Foster Strategy, LLC
Alfredo Carvajal, Grupo Espiritu's Advisor and Delos Executive VP
Rachel Hodgdon, President & CEO, International WELL Building Institute
Craig Collin, Chief Operating Officer, Tavistock Development Company
Project Portfolios to be discussed thus far… 
AMAALA, Saudi Arabia
Amrit Ocean Residences, Florida
Blue Zones, US
GOCO Hospitality
JLF Corporation, Australia
Peninsula Papagayo, Costa Rica
Rancho La Puerta Residences, Mexico
Rancho Mission Viejo, US
Regenerative Communities – Modern Elder Academy
Six Senses 
Tri Vananda, Thailand
Val De Vie Estate, South Africa
Vincitore Benessere, Dubai
Virtu Resorts, Canada
Watermark Retirement Communities, US
Wellness Smart Community, Italy
Wen Living San Jose Del Cabo, US
Check back, as the list is only growing!
Wellness Real Estate & Communities Symposium
Tuesday, September 28, 8:00 AM-4:00 PM ET • In Person NYC & Virtual