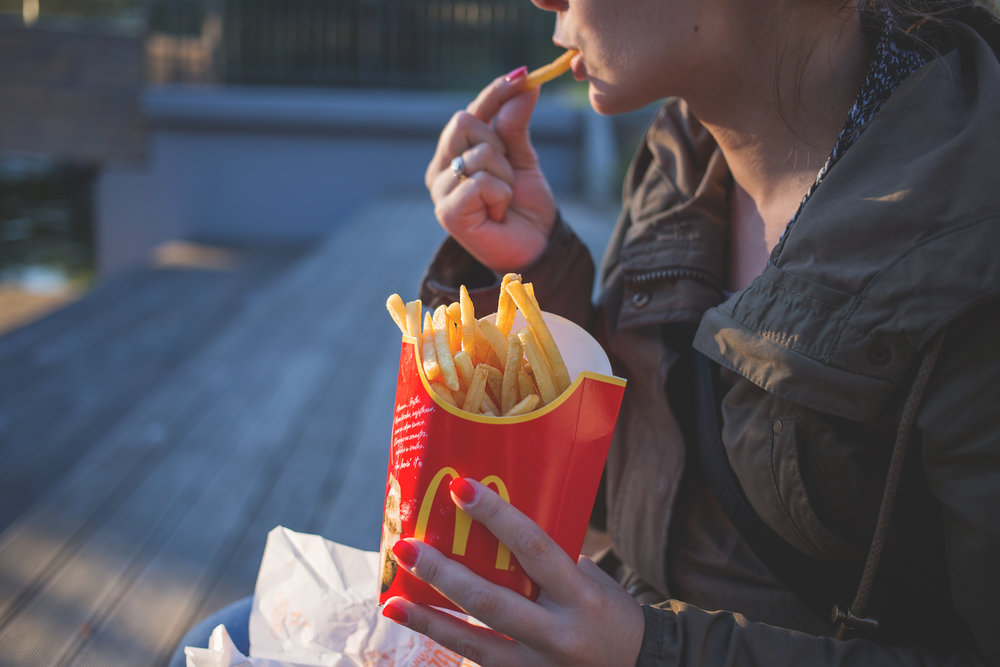 Scientific evidence that the Western diet high in saturated fats and sugars affects not only the body, but the brain as well, is mounting. Different studies prove the existence of a feedback loop between "bad" diet (i.e. high in saturated fats and sugar) and brain changes, showing for example that obese children don't perform as well as non-obese children on memory tasks.
A number of recent studies suggest that a bad diet has a negative effect on brain functions and cognitive capabilities; and that obesity causes inflammation affecting the brain and degrading memory.
The growing interest in medical and psychological research on obesity and the brain mean that government campaigns against obesity will strengthen. The young are particularly concerned, as the correlation between obesity and performance in school is now established beyond reasonable doubt.