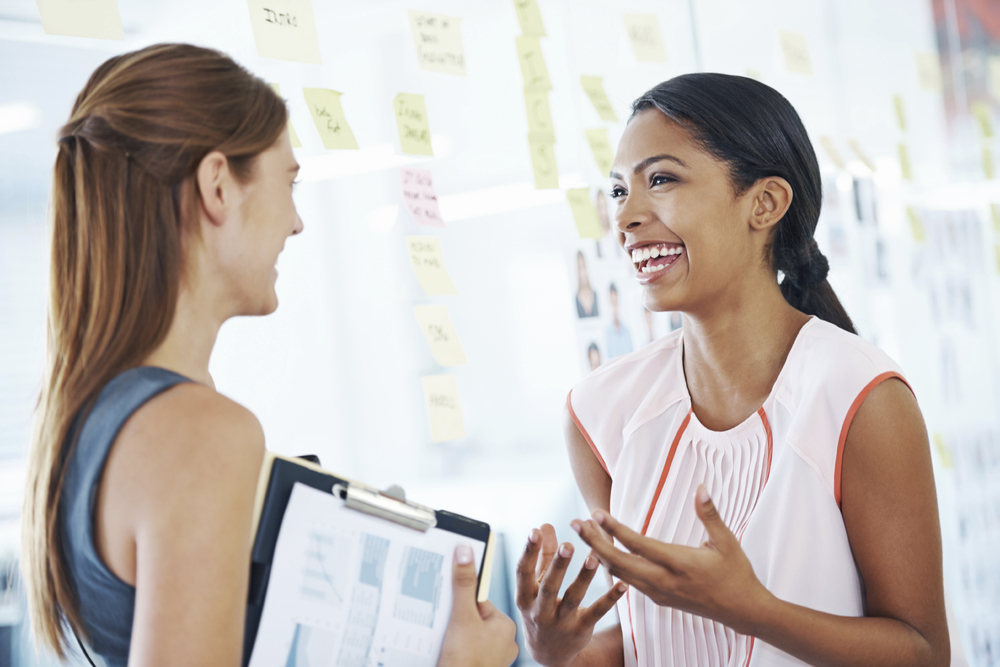 Over the past decade, wellness has become a major priority for corporations. Companies both large and small are recognizing that employee wellbeing significantly affects productivity, innovation and reputation. In response, they are incorporating prevention-based initiatives (such as healthy eating, stress management and smoking cessation) into their corporate cultures.
The spa industry has an opportunity to be a key player and partner in employee wellness. At last year's Global Spa & Wellness Summit, spa industry executives gathered to explore this opportunity.
Read the five key takeaways as compiled by Renee Moorefield, PhD, CEO, of Wisdom Works Group and Ravi Agarwal, Co-Founder of Pavitra.