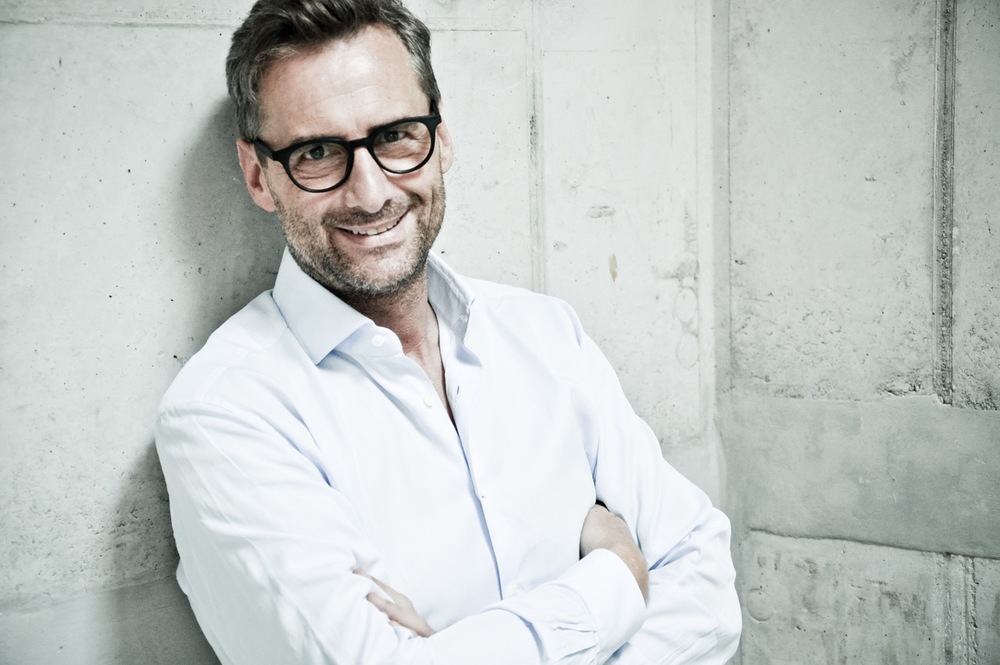 I was recently asked to give a presentation on current trends in the wellness industry at the annual Professional Spa & Wellness Convention in London. As we all know, some trends are like waves in the ocean: They come and go and come and go and come and go. Yet others seem to be more predictable: predominantly those trends are derived from well-observable and stable socio-cultural shifts in our societies.
Undoubtedly the permanent speed we are forced to live with and the omnipresent pressure to be successful, perfectly styled, agelessly young, slim, healthy and 24/7 crease-free are among these shifts. It is not really surprising that many of us, being chased by our own accelerated lifestyles, do not feel well anymore and develop a strong desire to take a complete timeout from the world around us.
It goes without saying that traditional spa and wellness offerings can no longer meet the advanced expectations within their well-established environments. More and more customers are asking for innovative wellness offerings to better fulfill their quest for an uncompromising atmosphere of peace and quiet. Continuous time pressure, multi-tasking and stress lead to a desire to leave the world behind, to find a haven away from anywhere, a desire not to be available, a desire to find oneself, to hear one's inner voice and to feel one's self close to the forces of nature.
Not surprisingly, in our continuous trend-scouting in Europe we've been observing a considerable trend toward radically authentic natural experiences: rooms, treatments, experiences and exercises as close to nature as possible. New types of health and wellness resorts are emerging on top of the mountains, in the middle of the woods, in the snow and—in the form of tree houses, igloos, houseboats or tree saunas—as modern-day versions of nature-inspired cocoons. The Spafinder Wellness 365® Trends Report has highlighted one aspect of this megatrend among its current global trends, highlighting it with a most suitable catchword: forest bathing.
What may be more surprising is that we're also observing a similar trend within historic buildings, both in rural areas (e.g., former monasteries) and in urban settings. Looks like the speed generation and (over) workforce instinctively look out for peaceful and quiet caves to calm down and re-order their mindsets, life-goals and priorities.
This search for peaceful and quiet surroundings may open a new (and possibly lucrative) segment within the advanced wellness industry. All those savvy early adopters out there who understand the different USPs for these new target groups will have a great opportunity to address a new and profitable customer segment. What we will have to understand, though, is that, first and foremost, we will have to set the right stage for these people and create an outstanding overall atmosphere and authentic setting. Peace and quiet doesn't come by force; it can't be pushed or achieved with any power-selling strategy. We will have to set the perfect stage and allow the customer to let it happen. Peace and quiet comes by listening to yourself, it comes by being embedded in wellness communities, by exposing yourself to natural beauties and spiritually meaningful surroundings.
So can this really be a new trend? Don Ardell, one of the founding fathers of the global wellness movement, wrote me just a couple of days ago: "Attention to this quality is a real wellness trend to be welcomed, though of course, we all need an ability to create some degree of peace and quiet wherever we are, especially when tumult and turbulence are all about in sounds and frenzies of 'normal' business and other functioning." That is clear enough. We need to achieve the capability to create a certain degree of peace and quiet for ourselves. No matter where we are and what we do. And it will be the wellness industry to provide the appropriate settings and programs for these advanced wellness consumers ahead of us.